WASHINGTON, D.C. – Stakeholders representing health care providers and end users with medical needs developed a white paper to educate payers and state Medicaid programs on the types of intermittent catheter products and services needed to successfully manage an individual's urinary retention needs in a home-based setting to improve patient experience, health outcomes, and reduce overall cost.  
Individuals with urinary retention may require assistance draining their bladder via catheters inserted into the urethra.  Intermittent catheters are the preferred method of bladder management among individuals with urinary retention and are clinically shown to have a lower risk of catheter-associated urinary tract infections (CAUTI). Medicare, and other payers, need to ensure individuals have access to the catheters prescribed for their use to avoid life-threatening infection and other complications that result in increased health care costs.
Home medical equipment (HME) providers work closely with the clinical community and end users to deliver appropriate supplies and provide education and services to people requiring intermittent catheterization in a cost-effective, homecare setting.  However, codes with unsustainable reimbursement rate reductions limit both the services provided and the types and brands of urological supplies offered. 
Further, current Medicare codes for intermittent catheters are fairly generic and do not distinguish the wide range of products with differing features classified within a single HCPCS code. These challenges can lead to avoidable restriction of end users' choice, product access, and access to care as well as hospital readmissions that can exacerbate co-morbidities and ultimately increase the total cost of caring for individuals requiring catherization. 
"Wound Ostomy and Continence Nurses take care of individuals every day with continence needs related to catheter usage," explains Kate Lawrence, MSN, RN, CWOCN, the Public Policy and Advocacy Coordinator for Wound, Ostomy, and Continence Nurses SocietyTM (WOCN®). "The importance of having the correct catheter for the individual's particular medical and physical needs is key to successful urine management, bladder, health, and vital for quality of life."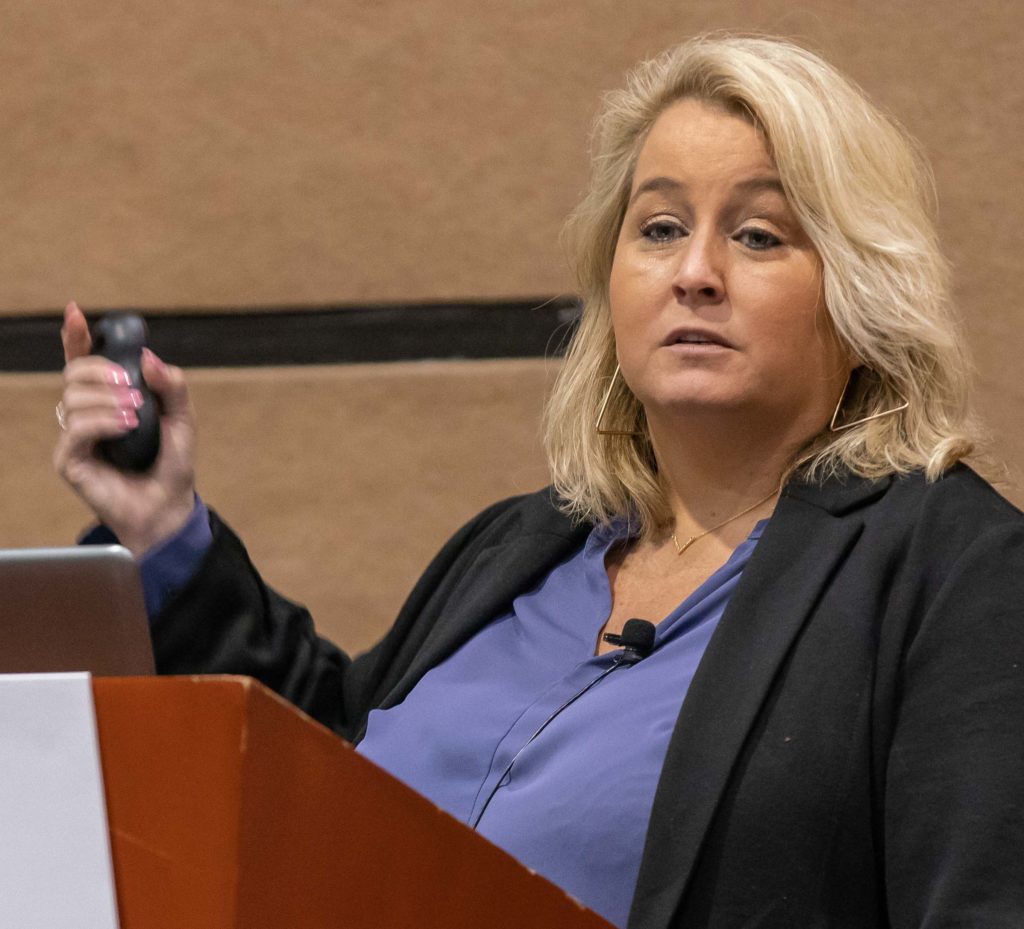 "Home medical equipment providers are doing their best to provide the specific catheters that best meet an individual's unique medical, anatomical, and lifestyle needs within the constraints of the payer's reimbursement," explains Laura Williard (pictured), vice president of Payer Relations at the American Association for Homecare. "By working with payers to ensure that these benefits adequately cover the cost of providing these products and services, we can remove barriers to care, save the payer money overall via better health outcomes, and increase end user satisfaction."
The white paper, The Critical Need to Provide Intermittent Catheter Urological Supplies Specific to Patient Need to Improve Health Outcomes, was developed by the American Association for Homecare, United Spinal Association, WOCN®, Society of Urologic Nurses and Associates (SUNA), and Wound Ostomy and Continence Nursing Certification Board. The paper addresses the variables going into managing each person's urinary retention needs, the role of the HME provider, the risks of improper management, the challenges of limited HCPCs codes for a variety of products, and the value of managing urinary needs with sustainable reimbursement. 
"It is imperative that individuals with bladder dysfunction have a choice of catheters, as prescribed by their physician, to ensure the best health and quality of life for every catheter user," adds Alexandra Bennewith, vice president, Government Relations for United Spinal Association.