WASHINGTON, DC – Rep. Cathy McMorris Rodgers (R-WA) has released a Congressional sign-on letter asking Capitol Hill leaders and key committee chairs/ranking members to include provisions in forthcoming legislation to fund government operations. The deadline for signatures on this letter is Thursday, March 1 at 12:00 PM ET (noon).
In the letter, which can be found here, Rep. McMorris Rodgers states…..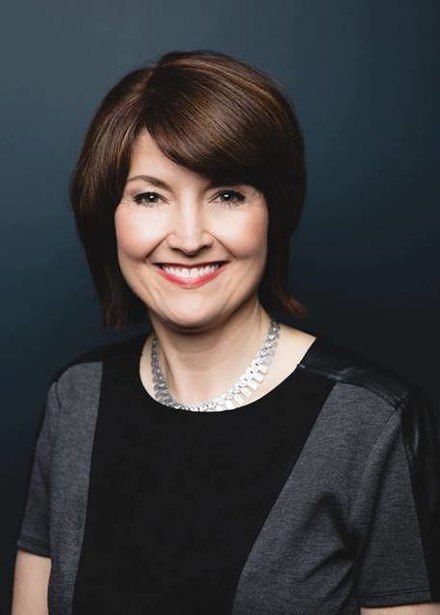 "Due to mounting concerns about access to this cost-effective and patient-preferred method of care, especially in non-CBAs or rural America, Congress intervened and included language in the 21st Century Cures Act to extend the reimbursement rates in effect on January 1, 2016 through December 31, 2016. This provided retroactive relief to DME suppliers, but on January 1, 2017, the full reimbursement cut went back into effect. These cuts fail to consider the unique attributes of health care in rural America, which have distinct cost difference from their urban counterparts; and are stripping communities of DME resources. It's estimated that over 40% of traditional DME companies nationwide have either closed or are no longer taking Medicare patients due to these unsustainable payment cuts." 
Please support this effort by asking your representative in the House to add their name to the sign-on letter as soon as possible.  Points you can make in your calls/emails to Capitol Hill include:
Please have Rep. _________ add their name to the attached sign-on letter asking budget negotiation leaders to include provisions from H.R. 4229 upcoming legislation to keep the government funded.
H.R. 4229 would partially roll back drastic Medicare reimbursement cuts for durable medical equipment (DME) suppliers in rural areas that have reduced rates by 50% or more for the most commonly used DME products since the beginning of 2016.
The legislation would also remedy additional rate cuts for stationary oxygen in rural areas caused by the application of a 2006 budget neutrality offset to recent Medicare rate-setting.
[discuss the impacts the rates are having on your business and ability to serve your patients; cite any losses/closures of suppliers in your area that you know of]
In addition, these cuts are also impacting rates for TRICARE, Medicare Advantage plans, Medicaid rates, and other payors who use the Medicare fee schedule as a guideline.
These drastic rate reductions will continue to force DME providers in all areas to go out of business or reduce their offerings to Medicare beneficiaries, which will ultimately lead to higher hospitalization and clinical intervention rates for seniors and people with disabilities who rely on DME.  With a rapidly rising senior population, we can't afford more damage to a cost-effective component of our nation's healthcare infrastructure.
We encourage you to use your own words and experiences in your calls and emails to your legislators.  Please contact Gordon Barnes at gordonb@aahomecare.org if you need any assistance in messaging or for contact information for the staff handling healthcare issues for your Representative.
Immediate action on this letter will enhance our opportunity for signatories, improve our prospects to include HME provisions in the coming legislation due by March 23, and show strong support of Rep. Cathy McMorris Rodgers' efforts on our behalf. Our Hill sources have indicated that provisions in the omnibus legislation are expected to be finalized by March 14.
You can see more information on legislators' co-sponsorship status for H.R. 4229 and their participation in other sign-on letters in support of these issues in the spreadsheet found here.