WASHINGTON, D.C. – HME suppliers who are eligible for recently announced relief based on Medicaid/CHIP billing must submit their applications through the Enhanced Provider Relief Fund Portal by Monday, July 20, 2020. HHS has emphasized that providers who were eligible for the initial distributions of Medicare-based relief in April are not eligible for this round of Medicaid/CHIP-based relief, even if a provider did not accept payment.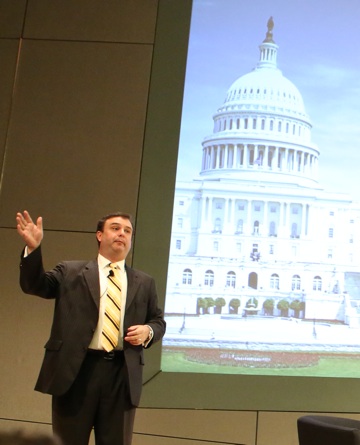 As recently noted, it appears that HHS is at least aware of the potential for this policy to unfairly penalize Medicaid-focused suppliers who also served Medicare beneficiaries. AAHomecare has reached out to numerous HHS officials about the issue and urged the Agency to make sure that providers are eligible for the full 2% of relief available.
You can register for the July 8 webinar (4:00 pm Eastern) on Medicaid/CHIP relief and find a recording of a previous session near the top of the page here, along with other resources for providers.
Related materials for the Medicaid/CHIP provider relief include:
Suppliers should seek guidance on specific concerns at the provider relief hotline (866) 569-3522 and are encouraged to check the Provider Relief Fund website regularly for updates.