PHOENIX – For many of us, last week's Medtrade West was the first trade show back since the March 2020 Medtrade West in Las Vegas. It turns out that we do appreciate face-to-face interaction. I heard the refrain over and over.
No show can satisfy everyone, but we were fortunate to hear a lot of positive feedback about the first foray to Phoenix. Yes, it was hot. Attendees reminded me of that fact quite a few times, but it was always with a smile on their face. The Vegas fatigue was real, and attendees seemed to appreciate the lower-key nature of Phoenix.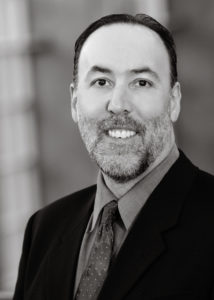 As for Preview Night, it was an absolute success. See the article in this week's Medtrade Monday for a host of quotes that attest to the good vibes.
For the first time, Medtrade West had no conflict between show floor time and educational sessions. The system led to remarkably focused workshops and intense learning. Most exhibitors and attendees liked the idea.
Now in just three months we will all meet again at Medtrade East, scheduled for Oct 18-20, 2021 at the Georgia World Congress Center in Atlanta. We will indeed have Preview Night once again, and if it's anything like Phoenix, it will be extremely popular.
Atlanta will have just a bit of crossover between educational sessions and show floor time, and perhaps the mix will be just right. Medtrade organizers are always looking to fine tune, and you should make your preferences known by filling out surveys in the Medtrade app.
For me, it was a pleasure speaking with several providers and manufacturers who graciously shared their opinions. We were all genuinely happy to be getting together once again, face to face. I look forward to seeing everyone again in Atlanta.
Greg Thompson is editor of Medtrade Monday.