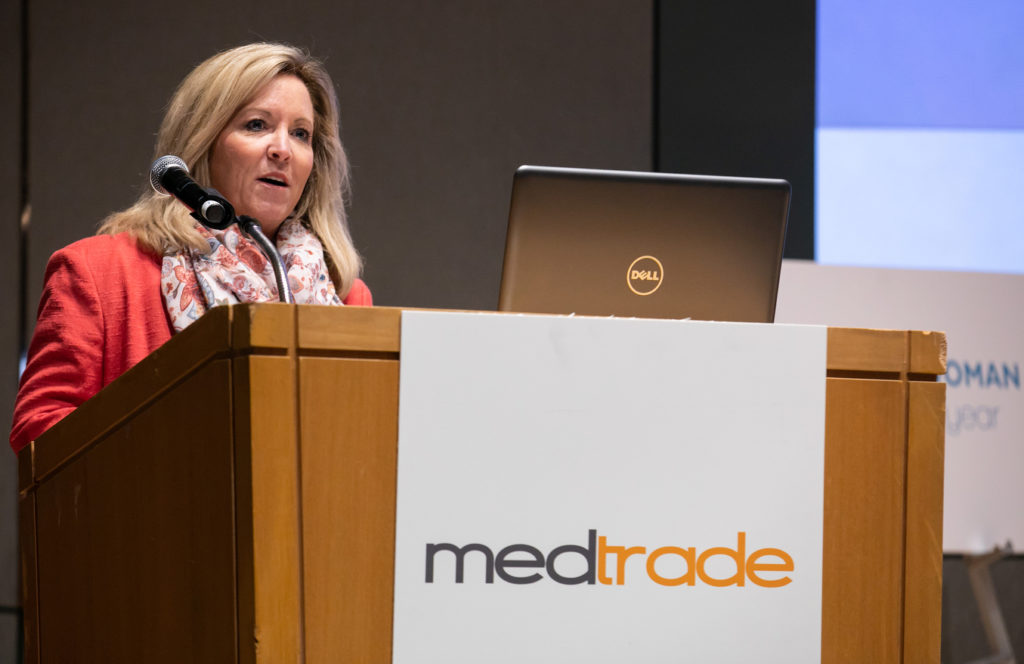 BARBOURSVILLE, WV – Regina Gillispie, RRT, owner of West Virginia mainstay Best Home Medical, recently decided to sell her business to Rotech. Gillispie is the 2018 Van Miller Homecare Champion Award recipient and a longtime advocate within the HME industry.
Medtrade Monday learned of the news via social media and reached out to Gillispie for confirmation. She provided the following response:
"After more than 30 years in the HME industry, I made the decision to sell my company to semi-retire. As we all know, life in HME is never boring. It can be rewarding, stressful, confusing, and complete insanity sometimes before noon. After I take some much-needed time to relax, I hope to help continue to find ways to advocate for the HME industry.
"I appreciate all the information and friendships that my membership in ACMESA, VGM, and AAHomecare have provided. I met so many amazing people who work hard for our industry and help change things for the better. I hope all companies will join at least one of these great organizations and get involved in advocating for the HME industry.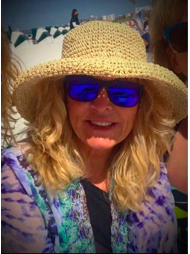 "You will learn so much about the basics of lobbying and how your personal stories truly make a difference. Members of Congress and your state legislators need to see and hear your passion about the important role HME plays in our healthcare system. My VGM pals Tom Powers and John Gallagher know I have at times been dramatically passionate in my messages to Congress when trying to get their support for our industry.
"If legislators do not hear from you about how reimbursement cuts (in addition to audits) can hurt customers and businesses, the message can get pushed to the bottom of their pile. It is time to make sure they hear your message. Thank you to all the past and present Best Home Medical employees, along with the customers and referrals who made it a successful company. I look forward to watching it continue to thrive."