WASHINGTON, D.C. – CMS is hosting a virtual HCPCS (Healthcare Common Procedure Coding System) public meeting Nov. 28-30, 2023 to serve as a platform for the public to present information related to specific HCPCS Level II coding requests for items, supplies, and services, as well as Medicare benefit categories and payment determinations.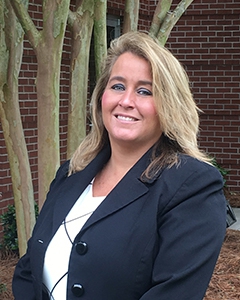 The meeting also allows CMS to gather public feedback on its preliminary coding recommendations. The primary objective of the virtual public meeting is to provide an avenue for stakeholders to share insights and perspectives on HCPCS Level II coding requests.
The meetings will be held virtually via Zoom, allowing for remote attendance only. Below is the schedule along with links to the agenda and Zoom:
Tuesday, November 28, 2023; 9pm – 5pm ET – Agenda
Wednesday, November 29, 2023; 9pm – 5pm ET – Agenda
Thursday, November 30, 2023; 9pm – 5pm ET – Agenda
CMS recommends attendees to log into the sessions 10 minutes prior to the start time and monitor the meeting website for additional information. Attendees can attend more than one day of the meeting.
Final decisions on coding, Medicare benefit categories, and payment determinations will not made during the public meetings and CMS reserves the right to modify its preliminary decisions based on the feedback received during the public meetings.