SCOTTSDALE, AZ – Wow. What a change two weeks can make. In the history of our four-location company, we have never stocked or sold surgical masks, bleach wipes, or thermometers. However, can you guess what I now spend my days looking for? When or if this corona virus situation all blows over, I will be seeking to carry masks, or at least I'll be keeping them in the corner of the back room just in case.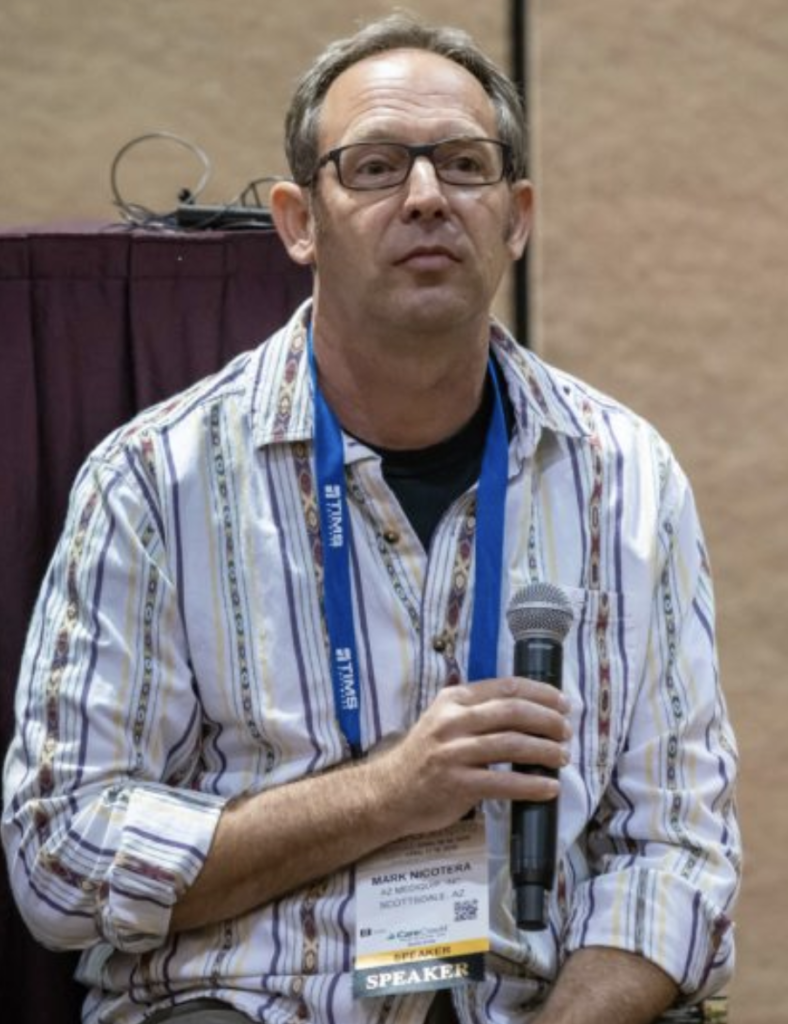 We are finding some of these products and informing care partners of what we have when we have it. We are not price gouging, but as costs change, so does our selling price. We are selling more respiratory products of all types, mostly to people preparing for a problem. Who would normally buy four nebulizers at a time? Well, we are seeing it.
Sales of lift chairs, and many other items that customers walk in and try, have become more sporadic as opposed to commonplace. Our senior living facilities are all under restricted access rules, and residents are wary to leave. Should they chance it? Who knows…
All in all, sales are holding steady, but the product mix has changed. What does the future hold for all types of small business owners? Can we weather this challenging environment without impacting our employee head count and their lives, our financial condition, and our health? As retailers, we are all faced with unknowns, but in nine years of retailing HME, I am feeling more anxious about the future than I can recall.
How will our nation's economy will be impacted? How many people might actually contract COVID-19? How will it impact our lives and for how long?
At this point, we can't answer these questions with anything more than guesses. However, I remain optimistic. I don't think the world is about to end—but there are so many unanswered questions.
Mark Nicotera is president of AZ MediQuip, Inc., with four Arizona locations in Scottsdale, Chandler, Mesa, and Peoria.