Champions on Capitol Hill remain highly engaged in efforts to roll back bidding-derived Medicare reimbursement cuts in rural/non-bid areas and to address the "double dip" cuts for oxygen in rural areas.  With potential omnibus spending legislation expected in late March as a possible vehicle for language from H.R. 4229, it's critical that we continue to engage Capitol Hill to support these priorities – especially over the next three weeks.
Data on Rural/Non-bid Area Congressional District Demographics Now Available
AAHomecare has developed a spreadsheet that pulls together actions that members of the House of Representatives have taken on behalf of our issues since 2016, along with their rural and non-CB area population figures for their Congressional districts.  The actions noted include: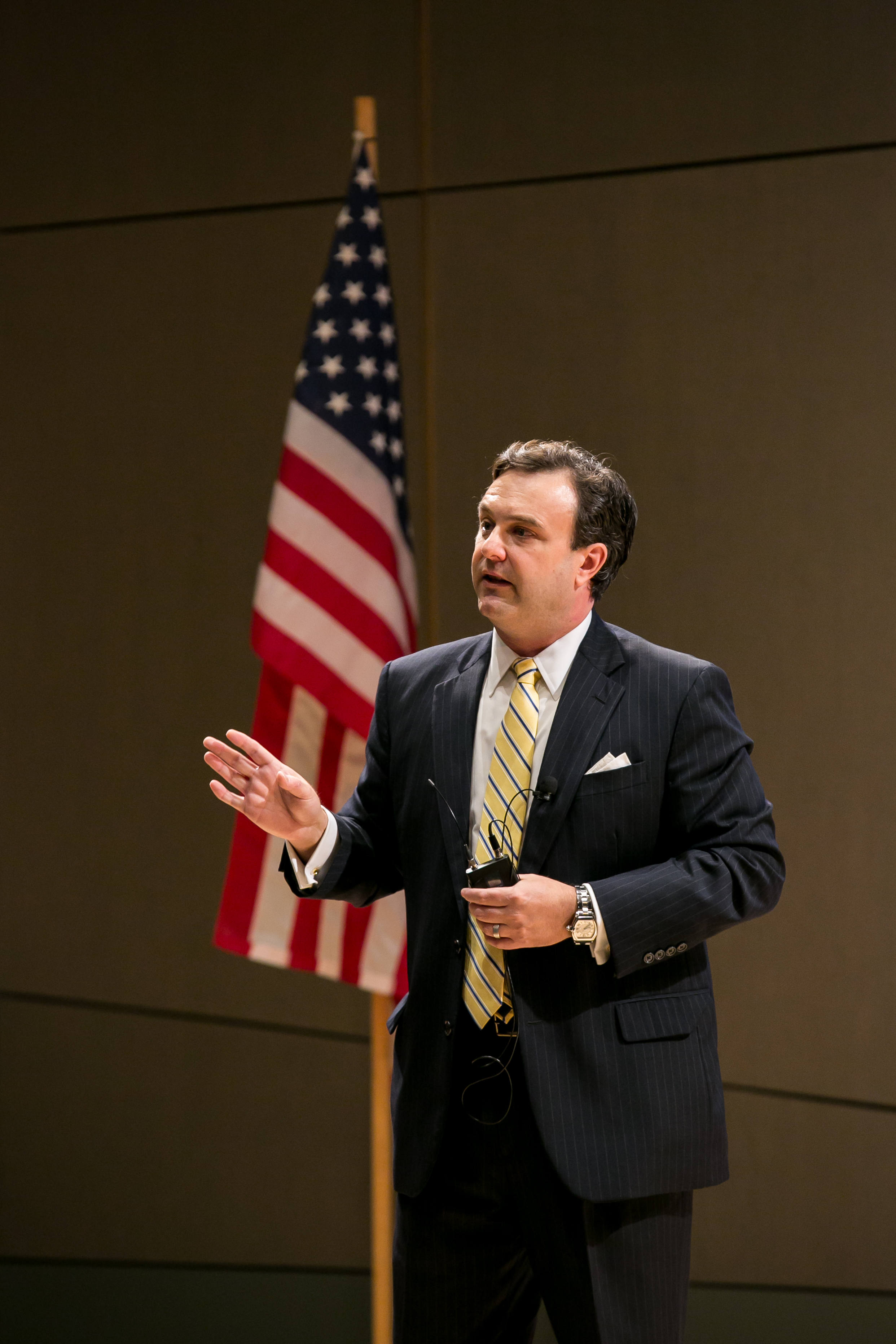 The data includes the percentages of individuals in strictly rural areas (Column S, % rural to total pop.) and in rural + other non-CB areas (Column U, % rural & non-rural to total pop.) as a share of overall district population.  You can use this data to help target lawmakers representing a large share of constituents in rural and non-CB areas and to make the case that the provisions in H.R. 4229 and the IFR are relevant to their districts.  You can find the spreadsheet here.
With 141 Congressional districts showing more than a 50% rural/non-CB population (and only 74 legislators representing those districts currently co-sponsoring H.R. 4229), there's certainly ample opportunity to advocate to representatives who should be supporting rural relief efforts.
H.R. 4229 Co-Sponsorship Edges Past H.R. 5210
With Rep. Earl Perlmutter (D-Colo.) coming on board as the 122nd co-sponsor for H.R. 4229 yesterday, the bill passes the 121 co-sponsors for H.R. 5210, rural relief legislation proposed in the 114th Congress.  H.R. 4229 also enjoys slightly more bipartisan support, with 22% of its supporters coming from the Democratic side of the aisle, compared to 16% for H.R. 5210.
Contact Gordon Barnes at gordonb@aahomecare with any questions about the spreadsheet or for contact info for your legislators.
Make an Investment in Reducing Future Audit Burdens by Participating in the HME Audit Key
If you haven't yet taken part in the HME Audit Key or if you have only intermittently submitted data, please consider sharing your audit data in this current round.  The program is easier than ever to participate in, and the insights we develop will ultimately help reduce the toll of Medicare audits on your company's bottom line.  Put another way: a few hours of staff time every six months could ultimately help reduce your staff time spent on audits several times over – while also helping your company's cash flow!
The HME Audit Key is currently open for the HME suppliers  to submit data on cumulative counts of pre- and post-payment audits and appeal claim outcomes under DME MAC, RAC, and SMRC reviews.  The program has moved from a quarterly to twice yearly data submission schedule, and a benchmarking feature is new to the program for 2018:
Brightree users can access much of the data needed in the My Files section of their Brightree account online.  Suppliers using this feature have told us that this greatly reduced the amount of time and effort needed to submit their data.  See more details on using this Brightree tool.
Companies that participate in two consecutive survey rounds (i.e., this current one and the next one slated to open in July 2018) will receive a report that benchmarks your company's performance vs. the aggregate results in areas such as DME MAC prepay audit denials and new patients subject to audits in selected categories.  See a sample report here.
Learn more and register at HMEAuditKey.org.