OLYMPIA, WA – Efforts to create a sales and use tax exemption for Complex Rehab Technology (CRT) products in the state moved one step closer to reality with a resounding 96-0 vote on SB 5218 by the Washington Senate on Apr. 18. The bill passed the Washington House on Mar. 31 by a 48-0 tally.
This result is a testament to the advocacy and coalition-building work by PAMES and Washington mobility suppliers that brought in support from patient groups in the state. Their efforts helped spur 95 individuals and organizations with a stake in the issue to register their support for the bill in advance of a Feb. 7 Senate Ways & Means Committee hearing on the bill, including AAHomecare.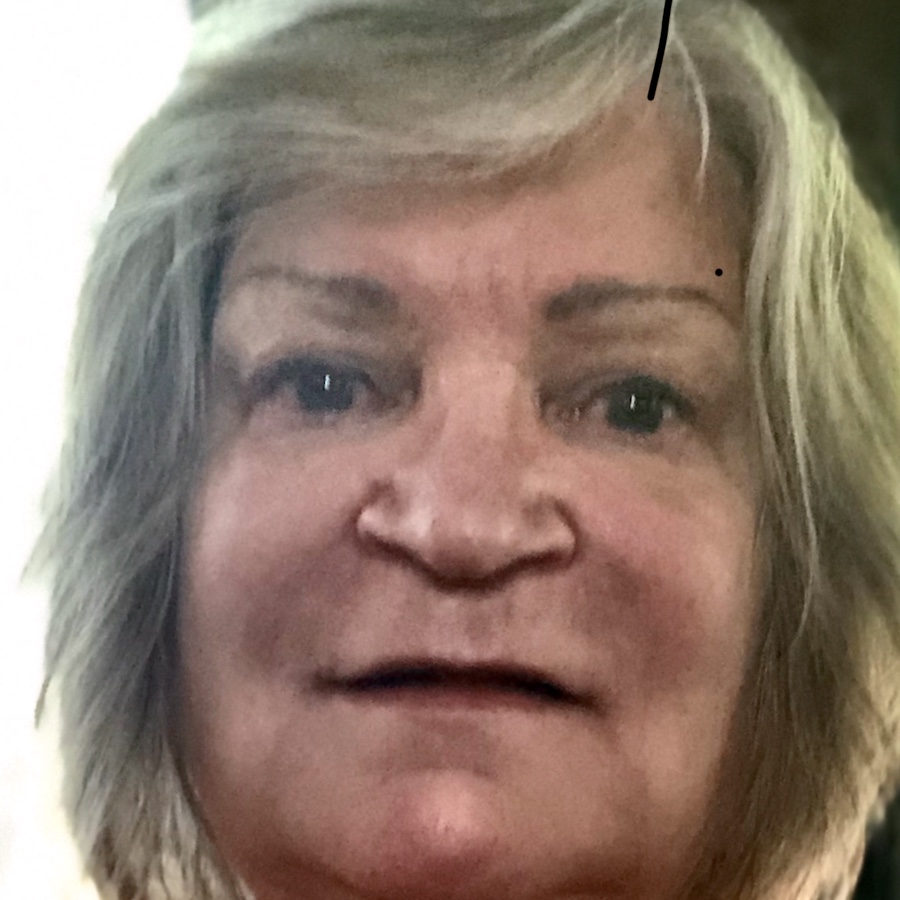 PAMES executive director Barb Stockert (pictured), who coordinated the multi-holder advocacy effort, cited the leadership efforts of State Senators Mike Padden, Mark Mullet, and Christine Rolfes as critical to garnering support for the legislation. The CRT sales tax exemption would take effect on Aug. 1, 2023. The bill has been sent to Gov. Jay Inslee for his approval. See PAMES' background paper for more information.
PAMES Looks North 
The CRT sales tax win isn't the only big news from PAMES this week. Here's their hot-off-the-presses update on the expansion of their footprint to include the 49th state:
The Pacific Association of Medical Equipment Services (PAMES) Board of Directors unanimously voted to approve the extension of their geographical coverage to Alaska.
Aaron Sycks, CEO of Procare Home Medical with branches in Anchorage, Fairbanks, Soldotna, Wasilla, and Juneau will join the PAMES Board of Directors as the Alaska Director for the Association. Aaron states, "We are pleased to have Alaska welcomed to the Pacific Association for Medical Equipment Services. Companies in Alaska encounter exceptional challenges, particularly in remote areas, which we are confident that our PAMES membership will enable us to address more effectively. Members of the Alaskan HME community will provide valuable contributions to PAMES discussions, leveraging our rich history of overcoming extraordinary circumstances in the HME industry."
Laura Berry, PAMES President commented, "On behalf of PAMES we are pleased to add the home medical equipment and supply companies located throughout Alaska. We look forward to promoting their issues through our joint representation."
New Incontinence and Tracheostomy Tube Advocacy Resources Available
WASHINGTON, D.C. – AAHomecare's councils are making headway on their 2023 priorities, including the creation of two position papers that the Industry can leverage when meeting with and educating payers on payment reform opportunities.
Incontinence Sales Tax
The Medical Supplies Council's Incontinence Work Group developed the paper The Importance of Exempting Incontinence Supplies from State Sales Tax. The Association urges states to use their authority to exempt incontinence products covered under T-Codes from state sales tax.
"DME suppliers have dealt with continuously increasing costs of products, labor, shipping, and other operating expenses," explains Incontinence Work Group member Mica Phillips of Aeroflow Urology. "In a fixed reimbursement model, sales tax can often be an abnormally large burden for suppliers already dealing with these other increases. We are heartened to have so many suppliers from across the industry come together to share a cohesive story with policymakers and explain the unique nuances of the critical services that we provide to patients nationwide and why these products should be sheltered from sales tax."
Medical Supplies Council Vice Chair Laura Berry of Soundview Medical Supply adds, "Removing sales tax from incontinence products not only helps providers but lessens the costs to the end users for products which are medically necessary and helps low-income families the most."
Specialized Tracheostomy Tubes Reimbursement
The HME/RT Council developed the paper Patient Access to Specialized Tracheostomy Tubes to address reimbursement challenges of providing specialized trach tubes included in HCPCS codes A7520, A7521, and A7522 since Medicare fee schedules do not begin to cover suppliers' acquisition costs, and many other payers use Medicare as a benchmark for payment. The Association requests payers establish fair and reasonable pricing for specialized tracheostomy supplies.
"Among the different challenges that our healthcare industry is facing, proper reimbursement for DME services and medical supplies like specialized tracheostomy tubes is limiting patients' access to proper care," explains Council member Andres Osorio of The PromptCare Companies, Inc.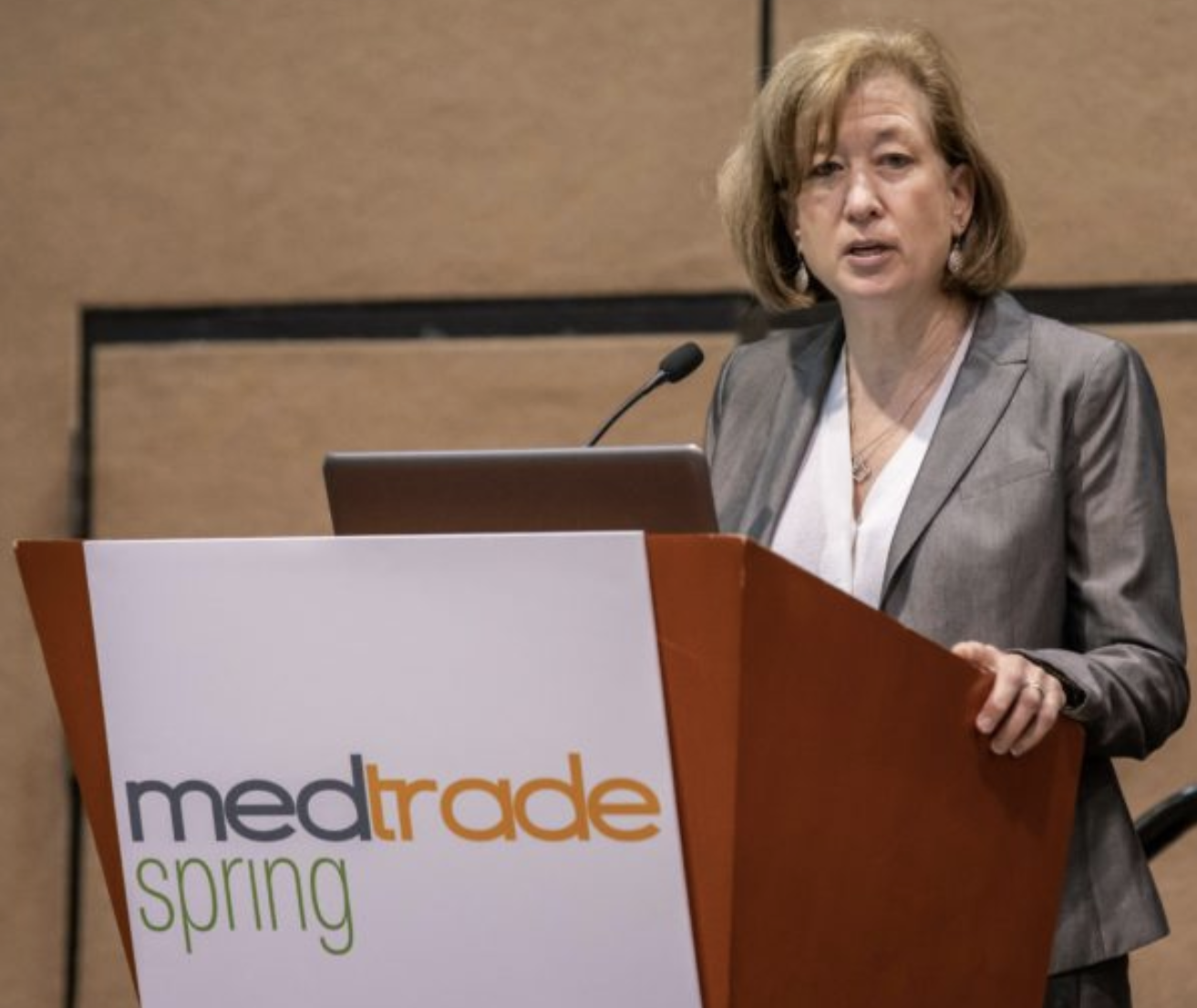 Fellow Council member Cara Bachenheimer of Brown & Fortunato agrees, noting: "AAHomecare has drawn upon the expertise of its members to develop a tool that members can use to help explain the need for payers to ensure patient access to specialty tracheostomy tubes, many of which are for medically fragile patients."
Industry stakeholders can use the paper when meeting with payers to discuss tracheostomy tube issues. AAHomecare's payer relations team will also be leveraging this resource when engaging payers on the issue.
For additional information on AAHomecare's councils and current initiatives, please reach out to Ashley Plauché, AAHomecare's Director of Member & Public Relations, at ashleyp@aahomecare.org.