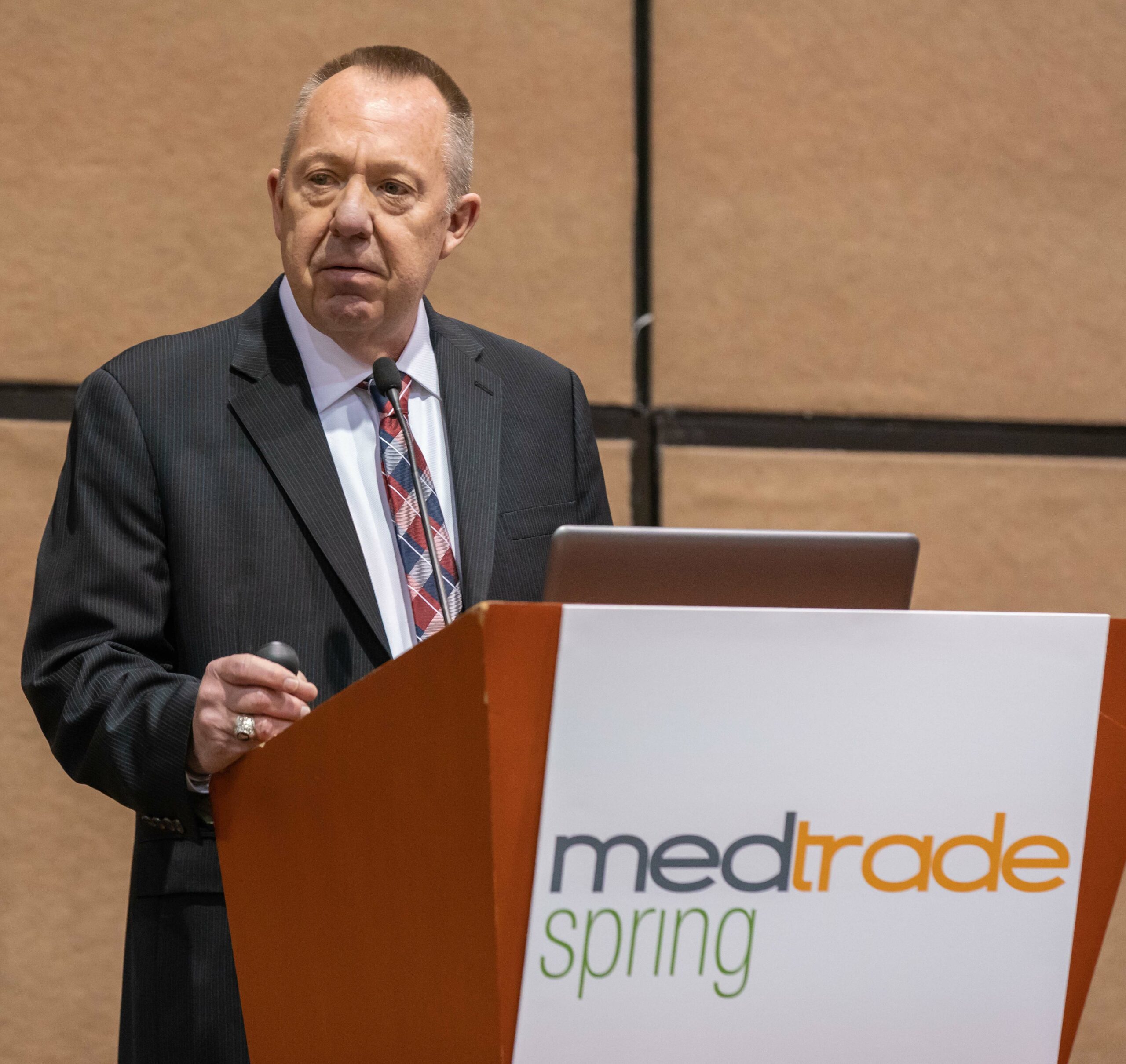 WASHINGTON, D.C. – On June 30, CMS issued the CY 2024 Home Health Prospective Payment System Rate Update proposed rule, which includes proposals related to DME on orthotics and braces, lymphedema care products, and DME refills.
The rule also codifies returning Medicare rates for DME in non-rural/non-CBAs to levels prior to COVID-19 PHE regulatory and legislative relief.
There are no rate changes for rural and non-contiguous areas; the 50/50 blended rates will continue to remain in effect, but 75/25 blended rates in non-rural areas will be terminated after the end of this year.
The Proposed Rule is scheduled to be published in the Federal Register on July 10.  AAHomecare will provide additional analysis and guidance for comments as warranted.