WASHINGTON, DC – Our sources on Capitol Hill tell us that it's uncertain whether the next Federal budget deal will provide significant opportunities to include provisions from other legislation pending before Congress, including language from bills supported by the HME community.  Congressional action is needed by Dec. 20 to keep the government fully funded and avoid another "shutdown" impasse.
AAHomecare and other industry stakeholders continue to work with our champions and staff on key committees of jurisdiction in both the House and Senate to make the case for including our priorities in a government funding bill or other omnibus legislation.  As part of these efforts, we are consistently reminded that building more co-sponsor support will help our chances of success.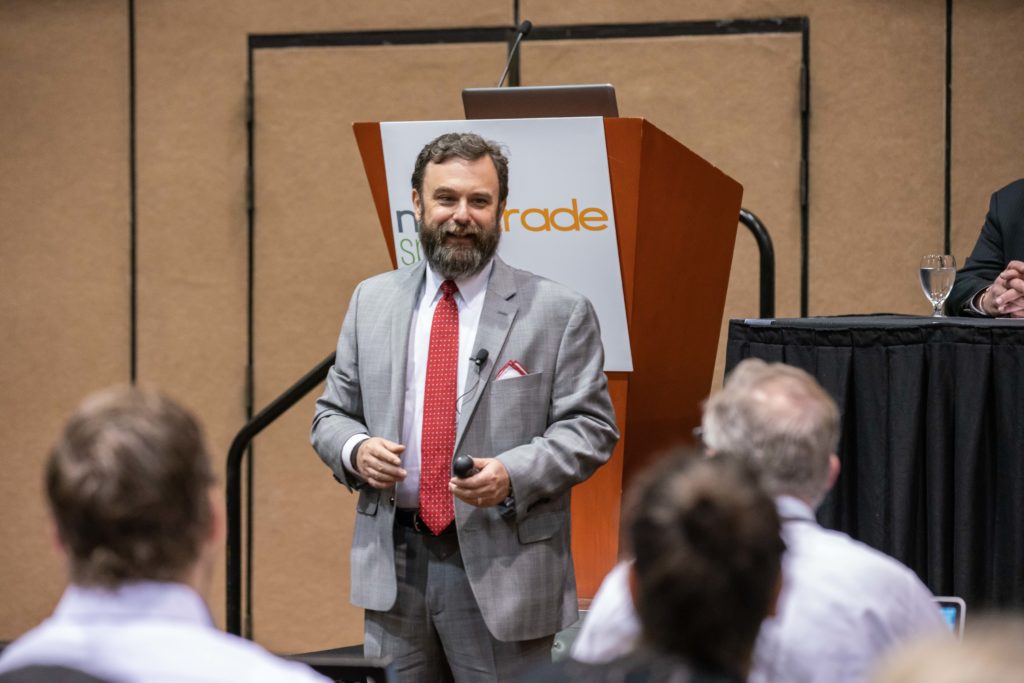 To that end, please reach out to your legislators if they are not yet on board as co-sponsors – especially if they are among the members who have endorsed similar legislation in the 115th Congress or joined the NIV Congressional sign-on letter.
Keeping Non-Invasive Ventilators Out of Bidding Program
HR 4945 – SMART Act of 2019
Current Co-Sponsors (23)
New cosponsors since Nov. 20: Rep. John Katko (R-N.Y.) – Rep. Brett Guthrie (R-Ky.)
See this updated list of Reps. who joined sign-on letter asking CMS to reconsider plans to add NIV to the CB program for best targets for co-sponsorship.
Non-Bid Area Relief & O2 Rural Reimbursement
HR 2771 – Protecting HOME Access Act of 2019
Current Co-Sponsors (63)
New cosponsors since Nov. 20: Rep. Dean Phillips (D-Minn.) – Rep. Denver Riggleman (R-Va.)
See our updated list of Reps. who co-sponsored rural relief legislation in the 115th Congress but are not yet co-sponsoring HR 2771; these should be top co-sponsor targets.
CRT Manual Accessory Legislation
HR 2293 and S 1223  – Protecting Access to Wheelchairs Act of 2019
HR 2293 Current Co-Sponsors (78)
New Co-Sponsors since Nov. 20:  Rep. Dan Meuser (R-Pa.) – Rep. Andy Levin (D-Mich.)
S 1223 Current Co-Sponsors (11)
CRT Separate Benefit Legislation
HR 2408 – Ensuring Access to Quality Complex Rehabilitation Technology Act of 2019
Current co-sponsors (34)
Please contact Gordon Barnes at gordonb@aahomecare.org for contact information for House healthcare staffers and assistance with your messaging.