WATERLOO, IA – After 20 months of hard work from the Homes Renewed Coalition, the Home Accessibility industry and its value in the success of Health at Home initiatives is being recognized with the introduction of Bill H.R. 7676.  
The Home Modification For Accessibility Act
Congressman Charlie Crist and Thomas Suozzi introduced the bill and it became bi-partisan on May 19 when Dan Meuser, a familiar face to the HME industry became a co-sponsor. The bill will allow a $30,000 tax deduction for specified Home Modifications for Homeowners and will allow homeowners under the age of 59.5 to utilize retirement funds without penalty and receive the tax break.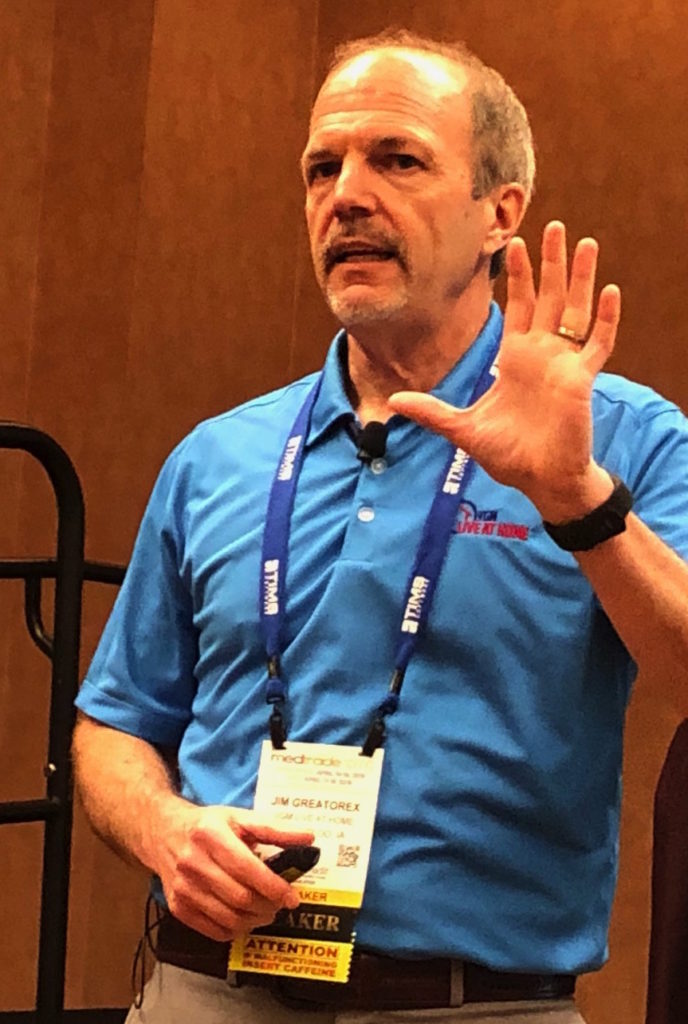 The current plan is to get backing from the Senate Finance Committee and to garner co-sponsors on the house side with an emphasis on House Ways and Means. Homes Renewed led by Louis Tenenbaum, hired the Sheridan Group Lobbying firm and together with Tony Gregg from Congressman Crist's office worked on bill language that would bring the cost to a reasonable level. It is not out of the realm of possibility that language could be modified as the bill is negotiated between the House and the Senate.
The bill would bring on average a 20% discount on qualified work and is available as a lifetime benefit for each taxpayer. This bill would bring much more awareness to the Home Access industry. A huge percentage of the over 65 population will benefit greatly from investing in making their homes livable for the modern lifespan. The reduction in falls, the avoidance of more costly housing and the growth of jobs in Home Accessibility makes this bill a win for everyone. Learn more at www.homesrenewed.com.
The Coalition needs financial support to continue this work and we need grass roots efforts to garner co-sponsors. As a member of the Homes Renewed Executive Committee you can reach out to me for questions or comments at Jim.greatorex@vgm.com
Jim Greatorex is vice president, Live at Home, a division of VGM & Associates, Waterloo, Iowa.