ATLANTA – Medtrade West wrapped at the Phoenix Convention Center last month, and show organizers are now putting their full attention on Medtrade East, scheduled for Oct. 24-26, 2022 at the Georgia World Congress Center in Atlanta.
According to York Schwab, show director, qualified attendance at Medtrade West saw a 21% increase over last year's show in Phoenix. Hopes are high that the trend will continue when the show convenes in Atlanta, and Schwab is looking to improve on some familiar elements.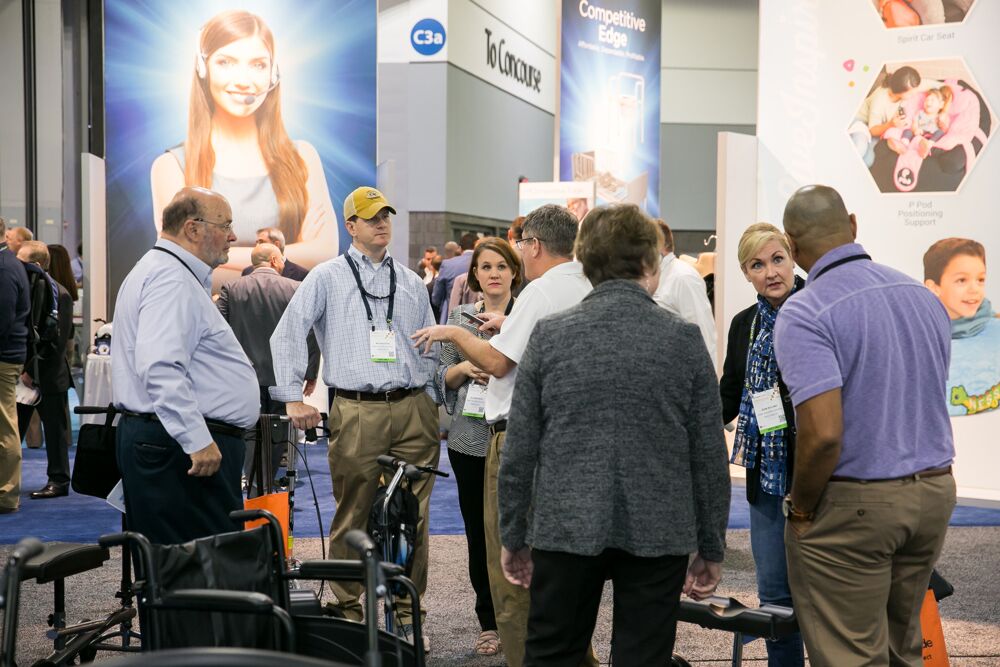 "The bump in attendance was a sign that people are ready to get back to business, but we are not taking anything for granted," he says. "With that in mind, we'll be rebranding the 'Preview Night' and calling it the 'Welcome To Atlanta Reception.' The Expo Hall will be open from 9:00 a.m. to 5:00 p.m. on Tuesday, Oct. 25, and we will have the Welcome To Atlanta Reception in the Expo Hall from 4:00 p.m. to 5:00 p.m. on Oct. 25 with food and refreshments. There will be a different slate of sponsorship opportunities for companies at this great event."
The Audit Happy Hour, which ultimately became Ask The Experts, will be back at its original time of 5:00 p.m. to 6:15 p.m. on Monday, Oct. 24. Ask The Experts will be a free event for attendees who hold a Conference Pass. "The educational conference sessions on Oct. 24 end at 4:30 and/or 5:00," Schwab explains, "so attendees can walk right into Ask The Experts for additional knowledge and refreshments."
When Medtrade East concludes in Atlanta, attendees can look forward to a single show in a central location in 2023. The new one-show format will take effect in 2023 at a date and time to be announced. "Our mission is to stage events that unite the HME industry, and having one annual event will help bring together buyers, sellers, and educators under one roof for the ultimate product and information sourcing event," says Sarah Varner, vice president of Marketing, Industrial Connections, Emerald.