WASHINGTON, DC – Building support for H.R. 6641, the DMEPOS Relief Act of 2022, remains a top priority for AAHomecare and other HME stakeholder groups.
The House of Representatives will reconvene next week after an extended work period, and will be in session for five out of the next six weeks before taking a two-week break in mid-April. This will be a critical period for building co-sponsor support for H.R. 6641 and raising the legislation's profile with House leadership and members on key committees of jurisdiction.
If you are represented by a legislator on the House Energy & Commerce or Ways & Means committees, your outreach is especially needed.
A brief, personally drafted e-mail to your Representative's staffer who deals with health care issues is the most effective initial step you can take in this process.
See our Campaign Central page for resources and messaging to help in this effort.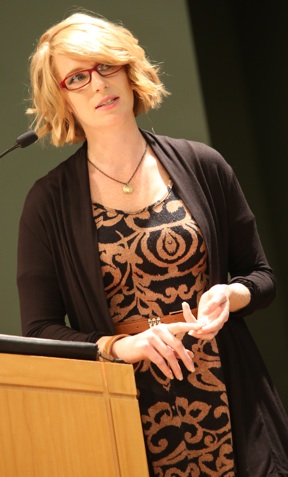 You can also urge your colleagues and contacts to send a pre-drafted message through our Action Center.
This legislation gives us an opportunity to bring Medicare reimbursements rates closer in line with the market realities facing the HME industry.  If you haven't yet reached out to your Representative, please commit to take action when the House returns from recess next week!
Extending Relief for Non-Bid Areas Also Remains a Priority
Securing a 50-50 blended rate for rural suppliers and a 75-25 rate for suppliers in other non-bid areas has been a priority for AAHomecare over the last two years.  After CMS extended the 50-50 blended rate for rural areas as part of the December 2021 DME Rule, we have focused our efforts on continuing the 75-15 current blended rate for items in non-rural, non-CBAs (which was granted in the CARES Act in 2020) to remain in effect beyond the end of COVID-19 Public Health Emergency.
We are working with our Senate-side champions on this issue with a goal of attaching language to continue the 75-25 non-rural, non-CBA rate in a moving legislative vehicle.  AAHomecare will alert you when grassroots action is needed to support this effort.
We're here to help!  The AAHomecare team is happy to help you craft your message, find the appropriate contact, respond to any feedback you get from the Hill, or answer any other questions on this issue.  Please email Ashley Plauché (ashleyp@aahomecare.org) or Gordon Barnes (gordonb@aahomecare.org) for assistance.