LOVELAND, CO – For more than a dozen years, Medtrade Monday has had the opportunity to run what has likely been hundreds of articles about Medicare fraud. Jeff Baird and the attorneys at Brown & Fortunato have kept us up to date on the latest rules and regulations, and these articles (and Medtrade sessions) have informed, warned, and predicted all at once.
Until now, the warnings had been an abstraction. However, last week I got a call from a DME provider who actually served prison time for Medicare fraud. I heard the tale and Baird's words hit home.
The provider who called me agreed that he should have heeded the warnings. The disarming aspect of the call is the complete lack of guile in the confessor. He does not deny that he committed wrongdoing. That said, he admits that he basically refused to see the realities in front of him.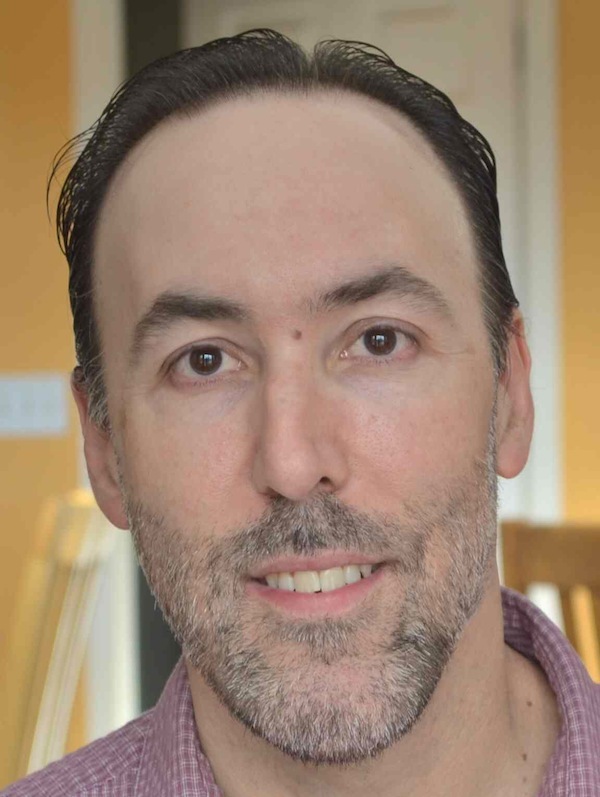 The money rolled in and questions were not asked. After all, it was paperwork. He wasn't robbing people at gun point. When the FBI eventually came calling in 2019 as part of the Operation Brace Yourself, the reality hit hard in what was the "worst day" of his life.
He quickly pleaded guilty and prepared an "allocution"—essentially a formal opportunity to come before the court and express remorse. This allocution would be factored into the prison sentence, and it was incredibly important.
How did it pan out? Well, Medtrade Monday readers will get a chance to hear the first-hand story as this DME provider comes out of the shadows to tell his tale. The article will come out this month in what the author hopes will be a redemption of sorts. Stay tuned.
Greg Thompson is editor of Medtrade Monday.