Medtrade East Exhibitor Movair Is New Corporate Partner At AAHomecare
AUSTIN, TX – Medtrade East exhibitor Movair, an Austin, Tex-based medical device company with 30 years of providing life support solutions has become the latest company to support better public policy for HME by joining AAHomecare as a Bronze level Corporate Partner.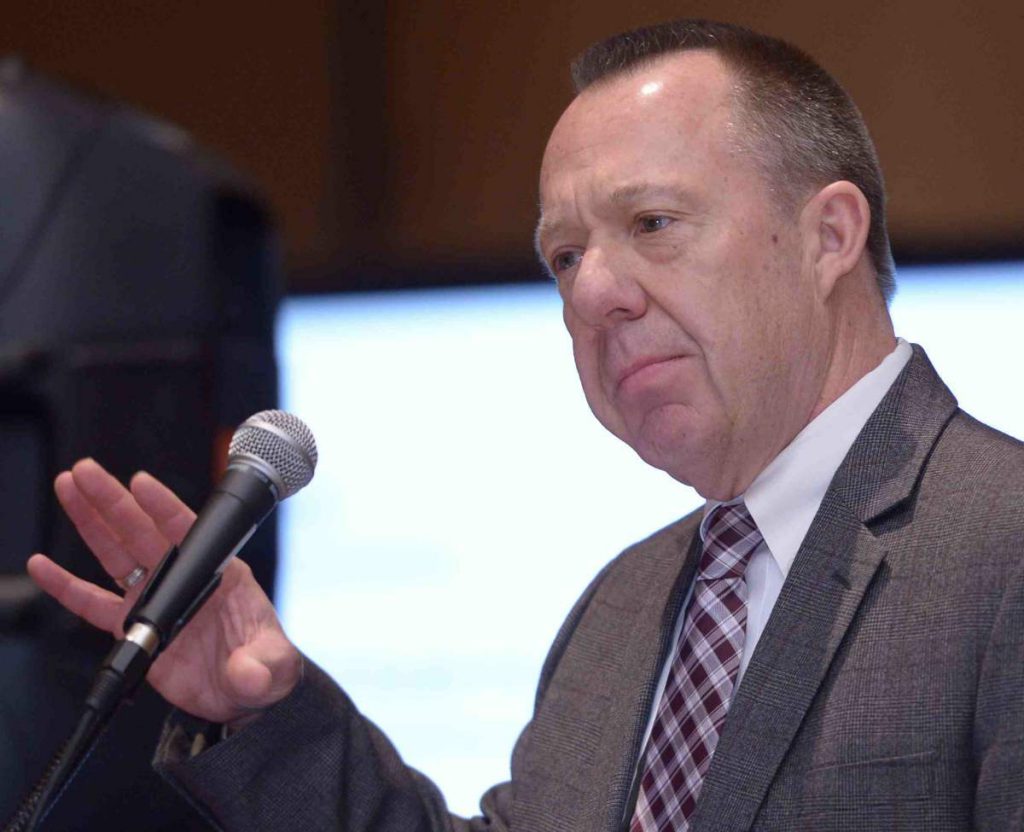 According to Bob Ellis, senior vice presient, Sales & Marketing: "As we introduced the LUISA home ventilator less than a year ago in the United States, we knew we had to find ways to become more involved with advocacy partners within the HME industry. Understanding the issues HME's are faced with in today's market, and becoming part of the solutions, made the decision easy to join AAHomecare. We look forward to working with AAHomecare, other manufacturers and HMEs in advocating for the necessary changes within the HME industry."
"Additional financial support from our corporate sponsors has allowed AAHomecare to strengthen our ability to engage Capitol Hill, expand our work in payer relations, and advocate for sustainable reimbursements and sensible regulatory policies," said AAHomecare president & CEO Tom Ryan (pictured). "I'm gratified to welcome Movair to the ranks of industry leaders who are putting their resources to work to the benefit of the entire HME community and the patients we serve."
Movair, formerly International Biophysics Corporation, innovator of the AffloVest®, has  progressed life supporting therapies for 30 years. Movair will be exhibiting at Medtrade East, scheduled for Oct. 24-26, 2022 at the Georgia World Congress Center in Atlanta.
Waiting On NCD For Home Use of Oxygen
DULUTH, MN – According to an article in the Midwest Association of Medical Equipment Suppliers (MAMES) newsletter, two of the four DME MAC's Medicare Councils for Jurisdiction B and C met earlier this month, and a big topic concerned the National Coverage Determination (NCD) for Home Use of Oxygen.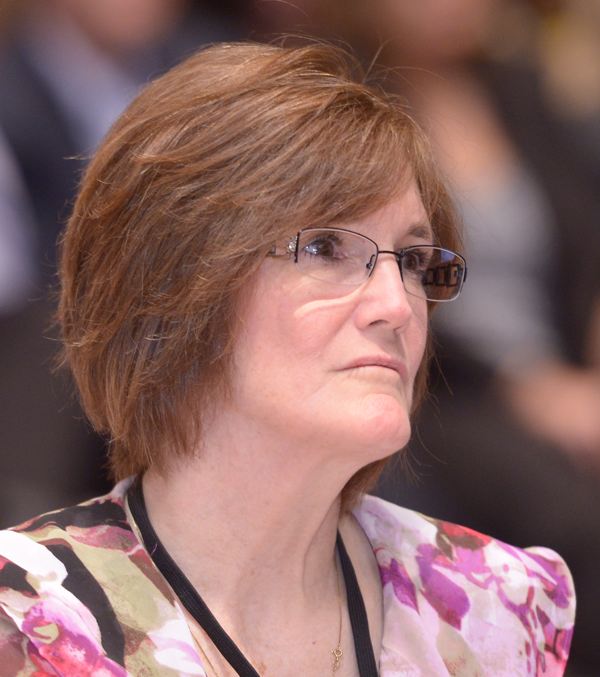 In February 2022, CMS published Change Request 12607 on the revisions to the NCD. The effective date of the revisions is the date of service on 9/27/21 or after. However, the implementation date of the revisions is 06/14/22. In May 2022, CMS then published Change Request 12734 where the CMNs/DIFs will be eliminated effective with dates of service on 1-1-23 and after.
As a result, there was confusion. What are suppliers supposed to do in the meantime with one of the biggest policy changes in years? There were several questions brought forth at the Council meetings that could not be answered. The DME MACs are in a tough position. They too are waiting for answers from CMS.
Last week, the DME MACs provider outreach and education staff from CGS/Noridian did a joint presentation that gave an overview of the NCD. If you didn't get a copy of the presentation, you can email the MAMES office, info@mames.com, for a copy. As anticipated, there were several questions that staff members were not able to answer. They did report that they will continue to have future education as they get more information.
Power Seat Elevation And Standing Coverage
WASHINGTON, D.C. – As reported in NCART News, Senators Tammy Duckworth (D-IL), Bob Casey (D-PA), Marsha Blackburn (R-TN) and Representative Jim Langevin (D-RI) have met directly with CMS Administrator Brooks-LaSure on moving the request for Medicare for power seat elevation and standing coverage forward.
As a result, the Administrator has committed to posting the reconsideration of the related National Coverage Determination for public comment no later than August. This 30-day public comment period is the next step in CMS' process and will be held to gather feedback from stakeholders.
NCART continues to collaborate with the ITEM Coalition on preparing advocates for this next part of the process. A website dedicated to this issue will be available to act as a hub of resource materials, talking points, templates, and comment submissions. More details are coming soon.