WASHINGTON, DC – Reps. Markwayne Mullin (R-Okla) and Paul Tonko (D-N.Y.) have formally introduced HR 6641, the DMEPOS Relief Act of 2022. The new legislation applies a 90/10 blended Medicare reimbursement rate for items in the 13 product categories whose bid results were not implemented in Round 2021. These increased rates would apply from Jan. 1 2022 through Dec. 31, 2023.
Thanks to your outreach efforts, Reps. Brian Fitzpatrick (R-Pa.), Fred Keller (R-Pa.) Frank Mrvan (D-Ind.), Tom Reed (R-N.Y.), and Terri Sewell (D-Ala.) joined the legislation as original co-sponsors.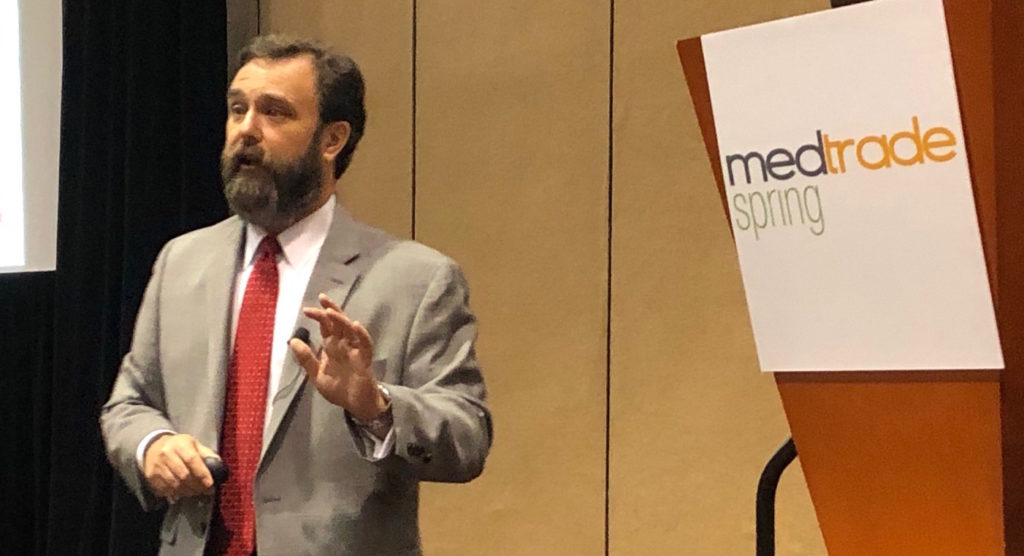 Now that the bill has been formally introduced, the HME community needs to continue to press more legislators to sign onto the legislation. As with our efforts to secure original co-sponsors, a brief, personally drafted e-mail to your Representative's staffer who deals with health care issues is the most effective initial step you can take in this process.
If you had previously reached out to your legislator to ask that they join as an original co-sponsor, you can simply forward your earlier email adding that the bill has been dropped (including bill number and name) and asking that their office sign on as a co-sponsor.  See our Campaign Central page for resources and messaging (including our freshly updated Issue Brief) to help you contact your House member directly.
You can also urge your colleagues and contacts to send a pre-drafted message through our Action Center. This legislation gives us an opportunity to bring Medicare reimbursements rates closer in line with the market realities facing the HME industry. AAHomecare will continue to provide intelligence, messaging, and motivation to help the HME community make its strongest grassroots push to date – and we need everyone on board. The game is on! It's time to fight, and it's time to win.