LAS VEGAS – There are exactly four weeks to go until Medtrade Spring. This year's show is scheduled to begin on the memorable date of Feb 29, running through March 2 at the Mandalay Bay Convention Center in Las Vegas.
It's a bit earlier than previous shows, which has its advantages. Specifically, it means providers can put what they learn into practice a little earlier in the year. Products found on the show floor, and new software solutions, can find their way into the retail space or the reimbursement rotation.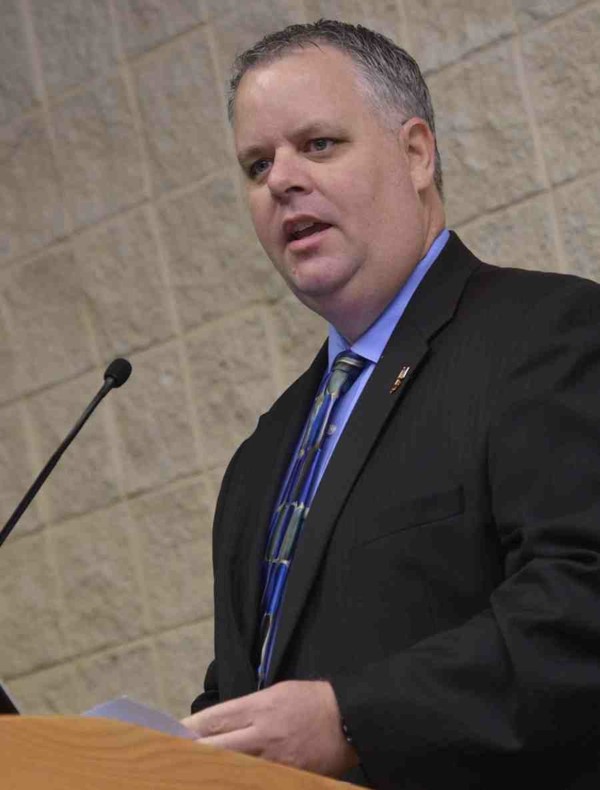 If you have not yet registered, I encourage you to get out of your comfort zone. And yes, I realize that it requires effort, time, and money to attend any trade show. I understand, and it motivates me and every member of the Medtrade Spring educational advisory board to make the show relevant, interesting, informative, and often inspirational.
The speakers at Medtrade Spring are truly the best in the business. They speak the harsh truth and are not shy about encouraging providers to get out of their comfort zones and head in bold new directions. Do you feel stuck in a rut? Are you apprehensive about the future of your industry? You are not alone.
One of the many benefits of Medtrade Spring is tapping into the collective wisdom of the speakers and the attendees. The solutions are out there, but they may not be found within the friendly confines of your office. Instead, it may just be necessary to come out to the Nevada desert to shake things up and get out of your comfort zone.
Go to www.medtradespring.com to find out all about the Spring version of the nation's premiere HME event. Register today and save money over day-of-the-show rates. I hope to see you there.
Kevin Gaffney is group show director, Medtrade.