LOVELAND, CO – By my calculations, I've been editing/writing Medtrade Monday for about 11 years. Medtrade Monday's crack team of archivists can correct me if I'm wrong.
At a time when we naturally reflect and give thanks, I am continually grateful for the wisdom shared by industry experts. For example, it's our honor to publish the weekly column by Jeff Baird and/or the crew at Brown & Fortunato. Jeff never misses a week, and it's a testament to the nature of the industry (and Jeff's remarkable grasp of the legal nuances) that there are fresh topics on which to ruminate.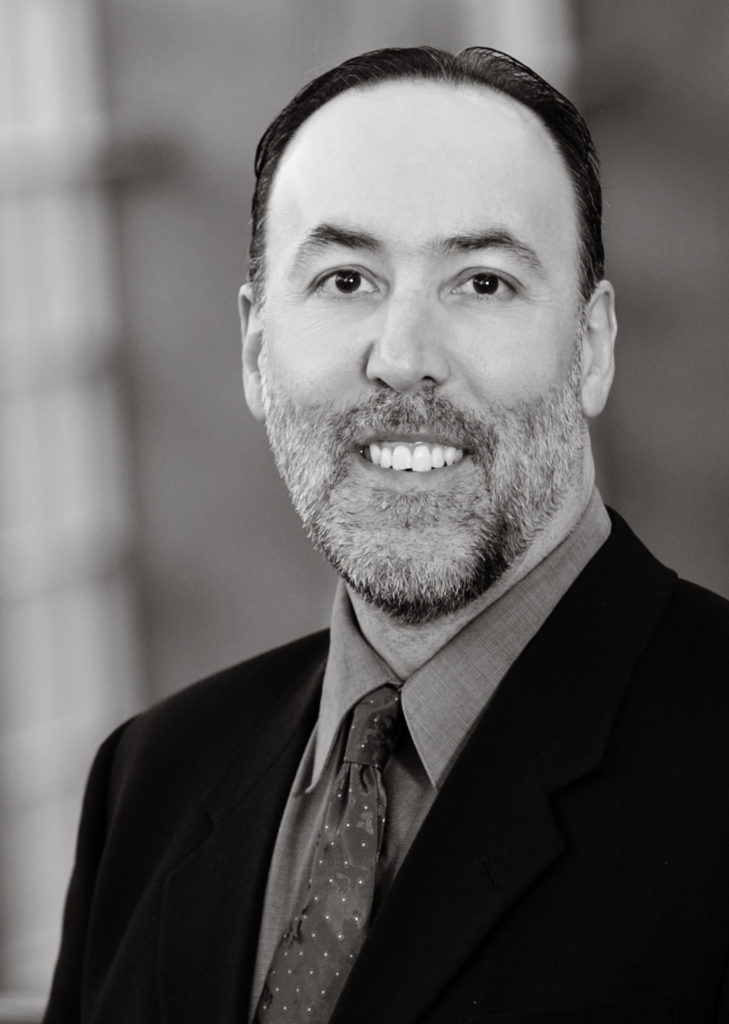 Other industry people have graciously answered my e-mails and phone calls, occasionally on a Friday afternoon for a Monday article. See last Monday's interview with Jason Morin, president and CEO of the Home Medical Equipment and Services Association of New England (HOMES), as the latest example.
So many patient interviewees, editorial writers, and PR people throughout the years have contributed invaluable grist for the mill. The stalwart trade magazines and state associations have spread our news far and wide, and I hope you all will continue to answer my e-mails in the new year. Your help is much appreciated, and we are all in this bizarre boat together.
And now, let's talk about 2020, shall we? The year started innocently enough, and by the time March 3 rolled around for Medtrade Spring in Las Vegas, it was still mostly business as usual. Handshakes and hugs dominated throughout, and we all seemed a bit perplexed when a reporter from the Las Vegas Review Journal sauntered into the press room looking for a comment about some "virus."
Alas, we are a trade show company and we rely on getting thousands of people together. I've asked many people this year; How relevant are face-to-face trade shows anyway? The overwhelming answer has been, "I'm zoomed out and I miss in-person interaction." I think they're telling the truth, and as we look forward to Medtrade West in Phoenix and Medtrade East in Atlanta in 2021, we too miss the in-person interaction.
As for Medtrade Monday, feel free to contact me at (970) 227-1002 or greg.thompson91@yahoo.com if you have an idea for an article, or wish to write an editorial. Thank you so much for your readership over the last 11 years, and during the supremely bizarre 2020. The year has but one month to go, and one gets the feeling that the new year will bring a new outlook. We shall see.
Greg Thompson has edited Medtrade Monday since 2009.