WASHINGTON, DC – CMS' late October announcement that there would be no Round 2021 competitive bidding contracts awarded (except off-the-shelf back braces and knee braces) sparked a variety of reactions. In parsing out the language of CMS' statement, Cara C. Bachenheimer, JD, who heads up the Government Affairs Practice at Brown & Fortunato, explained that CMS' comment about not achieving expected savings is baked into the original competitive bidding language.
"CMS referred to its statutory authority to not do bidding when the government is not going to achieve significant savings," said Bachenheimer during her presentation for the Medtrade Virtual Conference. "That is a phrase that is in the original competitive bidding law from 2004. That implies, and makes it seem pretty clear, that CMS did not save money compared to where the bid prices were previously."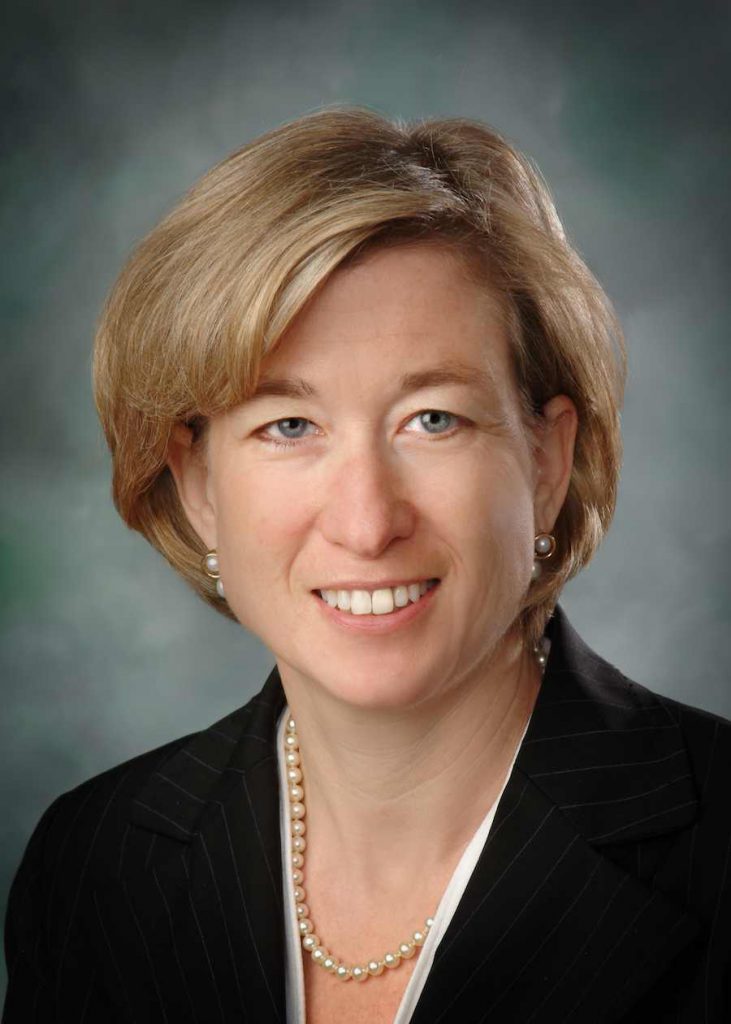 The following are Bachenheimer's extended Medtrade Virtual comments where she touches on the positives, as well as the unknowns:
"When you think about this announcement, this is obviously what the industry leadership had been pushing for because no one thought it made any sense to limit the number of DME suppliers particularly providing respiratory and related items during a pandemic—where not just Medicare beneficiaries, but the population at large, is using oxygen on a much more significant basis. That is incredibly good news, and it's probably more than what the industry was looking for.
"There are a number of outstanding issues related to this announcement though. CMS is implying that the rates that came in are higher than the current bid-based rates. We want to take a look at what this new lead-item pricing methodology actually resulted in. I'm not sure that CMS is going to voluntarily provide that. We're going to have to be submitting FOIA requests and working through AAHomecare as the industry organization and having those communications.
"It appears that bidders actually thought about their bids and what the impact of the lead-item price on the non-lead items were in that new bidding methodology. We're still digesting the impacts. We'll be having conversations and meetings with the folks at CMS, and also submitting comments."
Tom Ryan, president and CEO of AAHomecare, struck an upbeat and forward-looking tone that sought to use the momentum of the moment to reframe the competitive bidding debate.
"Opinions have varied, however, on whether this is an overall positive development for HME. You can count me among those who believe this is a win for our industry and the patients we serve. First off, by not moving ahead with Round 2021, all HME suppliers in 130 CBAs nationwide will keep access to the still-growing Medicare market. For thousands of suppliers who might have lost access to that market, it's an unquestioned win and major relief.
"Many leaders I've spoken with are also enthusiastic about the opportunity to work with policymakers, clinicians, and patient groups to develop a new approach for Medicare reimbursement. For more than a decade, our industry has felt the impacts of a payment approach that is designed to find the lowest possible reimbursement rates that a segment of HME suppliers will accept.
"Do we think this industry can thrive – or even survive – while continuing to operate under a payment model that prioritizes cost-cutting over quality care? CMS' decision to pause bidding for most of our industry for three years gives us an opening to work toward a better model. In CMS' announcement, the Agency explained that the program was being halted because bid results "did not achieve expected savings." I'm proud that our efforts to improve the bidding methodology, remove speculative bidders from the program, and involvement in "bid-smart" educational efforts contributed greatly to that result.
"I also understand the concerns that some individuals have about potentially missing out on higher rates that Round 2021 results might have delivered. In a call with CMS leaders this morning, I asked the Agency to provide transparency on these results on the 13 categories that were bid; that information will be important to our work to advocate for sustainable rates and relief in the near-term and beyond." 
To see Tom Ryan's full editorial, click here.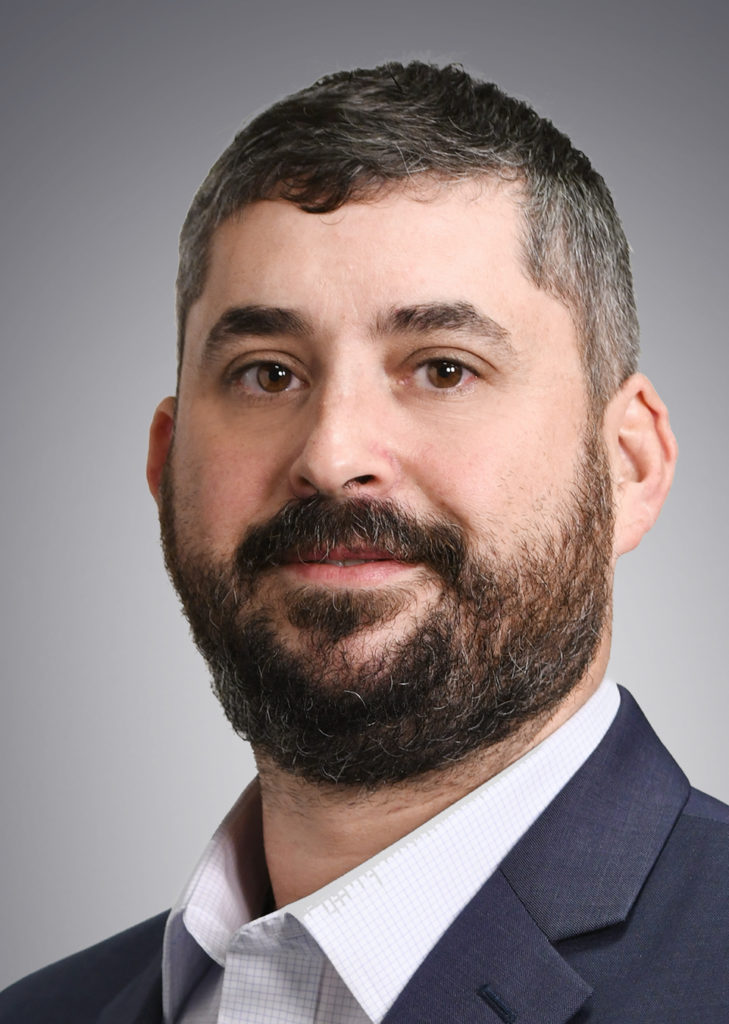 The promise of higher rates that might have been contributed to the frustration expressed by Jason Morin, MBA, RRT, president and CEO of the Home Medical Equipment and Services Association of New England (HOMES), in last week's Medtrade Monday. The comments below are an extended excerpt from Morin's Nov. 21 interview. In these comments, he is specifically responding to CMS' decision to not award contracts.
"I feel like Charlie Brown and Lucy just pulled the football out again…Because this was supposed to be the market correction round. We fought so hard for so long to get the changes to the program that would be beneficial. And we got them, and they were in. We got market clearing price, we got surety bonds. We've got so many protections to drive out those suicide bidders that were falsely deflating the rates. And then for CMS to come back and say, 'We didn't achieve the savings that we intended, we're not going to move forward with this.' It was a gut punch.
"Initially a lot of people were positive about it because they thought, 'Okay, well at least we got rid of competitive bidding.' However, CMS chose to lead with that statement about savings, rather than to come out and say, 'We're in the middle of a pandemic and we understand that limiting suppliers during a pandemic is not a good idea.' They didn't choose that route. Instead they made this statement about price.
"And so it makes me very nervous about where we go from here. Because we fought the good fight, we got the changes. By all indications, the rates should have gone up, and now they will not. So three years from now, when this process starts up again, what assurances do we have, or what confidence do we have that when the market drives the price, CMS is going to spend it accordingly?"