WASHINGTON, D.C. – More than 130 HME industry leaders made the case for Medicare reimbursement rates that reflect market reality via the recent Virtual Washington Legislative Conference.
AAHomecare's third virtual conference allowed advocates to reach more than 200 House and Senate offices, including more than 60 legislators on committees of jurisdiction for healthcare finance issues (House Energy & Commerce and Ways & Means Committees, as well as the Senate Finance Committee).
Industry leaders reinforced the value of high-quality care and put a spotlight on the need to extend and expand relief for HME providers through S. 1294 and newly-introduced H.R. 5555, as well as supporting H.R. 5371, recent legislation to allow Medicare coverage for upgraded wheelchairs.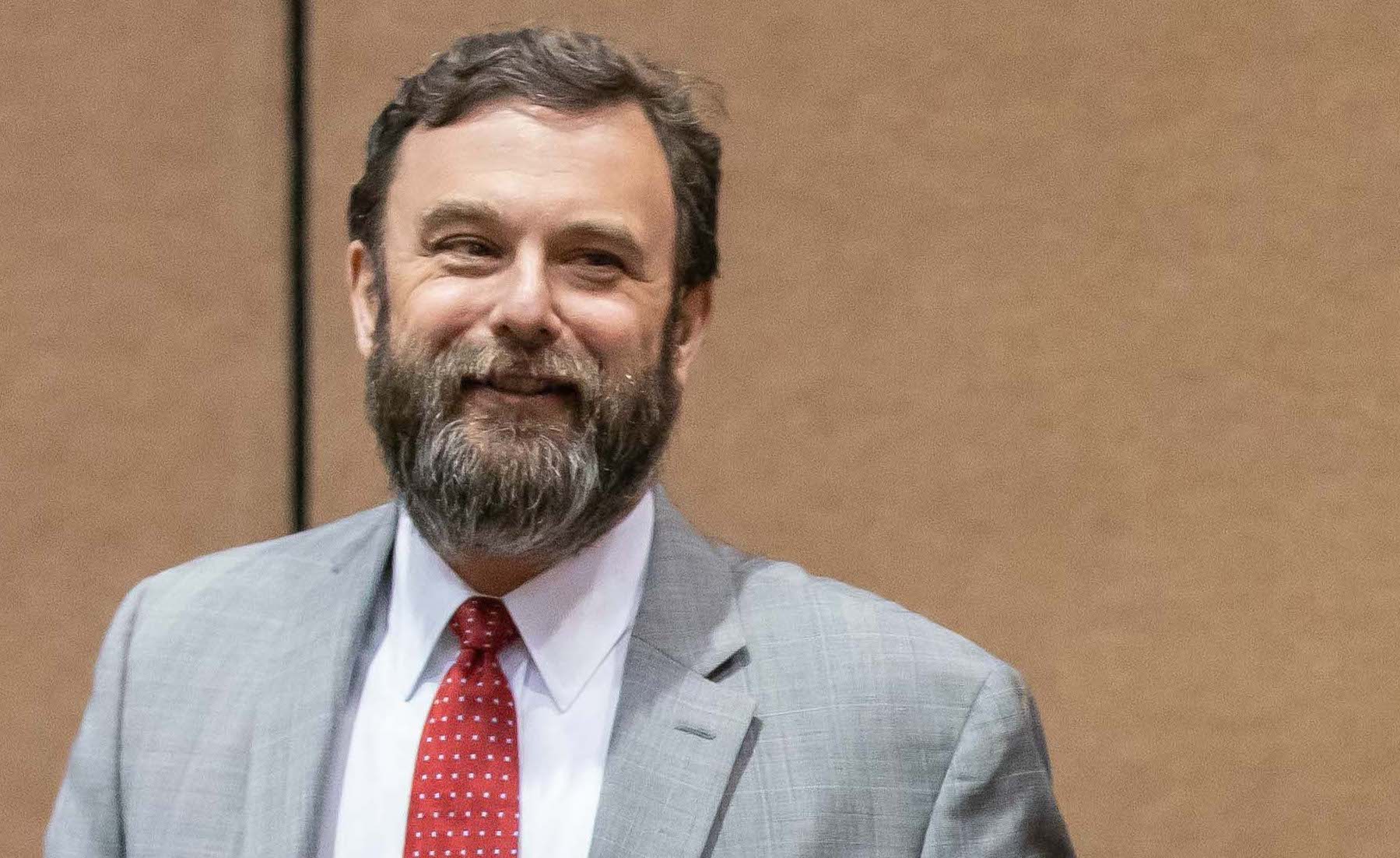 The virtual conference was well-timed to reach legislators in advance of the development of omnibus legislative packages expected later in the year, while also avoiding this week's contentious action on Capitol Hill to avoid a government shutdown.
Reinforcing Virtual Conference Advocacy
Didn't make last week's virtual conference?  You can still make a difference by reaching out to your legislators in support of S. 1294 and H.R. 5555.  A personal email to healthcare staffers for your Senators and Representative will reinforce last week's "screen-to-screen" advocacy and help continue to raise the profile of legislative asks.
Growing co-sponsor support is critical to improving the chances for our measures to be included in end-of-year legislative packages. Without these measures, suppliers in non-bid areas will lose rate increases averaging 32% across highly-utilized product categories, and suppliers in former CBAs will go another year without a long-overdue, market-based rate adjustment.  The time for action is now!
You can find everything you need to make the case in our Medicare Reimbursement Legislation Campaign Central page, as well as links to pre-written messages you can send via our Voter Voice advocacy system.