WASHINGTON, D.C. – AAHomecare and other stakeholders have asked CMS to take action to ensure that ALS patients and other individuals with profound respiratory challenges have access to physician-prescribed non-invasive ventilation (NIV) devices. In response to concerns about Medicare Advantage denials for NIV communicated by AAHomecare and the ALS Association, CMS has indicated that "coverage criteria for NIV are consistent with applicable national coverage determinations (NCDs) and local coverage determinations (LCDs)."
AAHomecare and partners still believe coverage determinations are being made incorrectly and plans are imposing more restrictive criteria than traditional Medicare allows. CMS also referenced NIV used to provide CPAP or Bi-level therapy as not reasonable and necessary.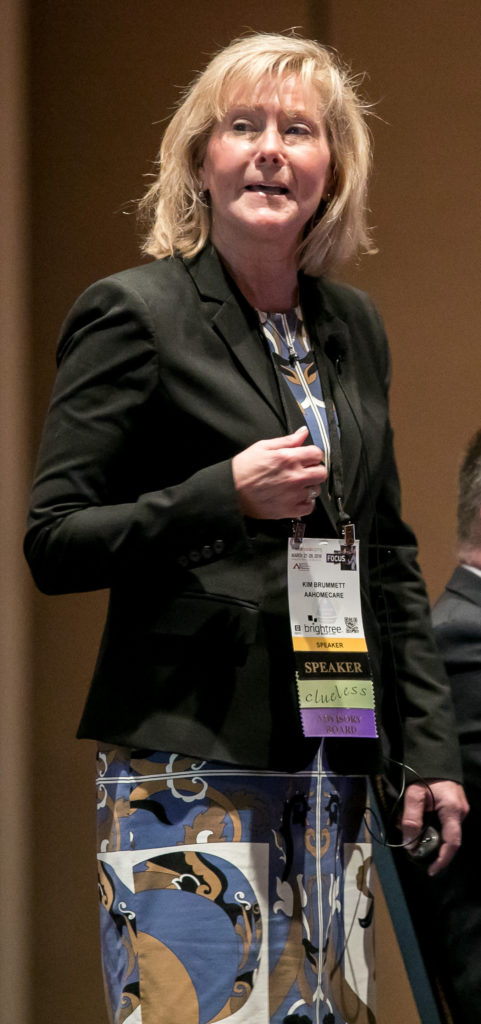 While AAHomecare officials agree with this statement, it is not relevant to the access issues experienced by patients living with ALS. Further education is clearly needed on the different device capabilities and the correct application of national coverage determination guidance. We are working on a formal response to CMS along with the ALS Association.
United HealthCare (UHC) has also directly responded to the ALS Association and CHEST regarding these concerns, reiterating their current policy. UHC did however indicate they were updating "internal processes" as their inquiry revealed areas for potential improvements to their "internal processes" regarding NIV for ALS patients.
This includes making changes to help streamline the review process and keeping reviews consistent. AAHomecare will continue to work with patient advocates and clinician groups to engage policymakers and payers to improve coverage guidelines, and to also raise media awareness on how access issues are impacting people living with ALS.
Nationwide Survey Shows Significant Cost Increases & Operational Challenges
WASHINGTON, D.C. – AAHomecare's HME/RT Council launched a nationwide survey this Fall to assess the cost increases for products, labor, and deliveries for oxygen equipment, CPAP devices, and hospital beds. Hundreds of HME providers participated in the survey, and the results show significantly increased expenses for the HME community that substantiate the need for sustainable reimbursement that factors in today's market realities.
Infographics with key survey data are available for the HME Industry to use in advocacy efforts as we work to build support for HR 5555 and S 1294. We also recently shared the findings with CMS officials as part of discussions on the market environment facing HME suppliers.
The infographics include information on cost increases for products, labor, and deliveries, challenges with backorders/delays, staffing shortages, the mounting pressure of supply chain, inflation, labor market, and challenges managing operational costs. Notably, a significant number of respondents are considering or actively planning to stop providing product categories due to cost pressures including:
41% of providers of hospital beds
1 in 3 providers of oxygen equipment
1 in 5 providers of CPAP devices
The survey results are clear – immediate action is needed to preserve HME access as suppliers are struggling to continue providing DME to meet their communities' needs under outdated reimbursement rates.  Contact your Congressman and Senators today to tell your story, share these infographics, and request their co-sponsorship of S 1294 and HR 5555.