FORT COLLINS, CO – This Labor Day issue of Medtrade Monday features a top story on the Team USA Power Soccer Team, winners of back-to-back World Cup championships. Two years ago, Medtrade attendees saw wonderful local teams play a demonstration game on the show floor. This time, the champs are making the trip.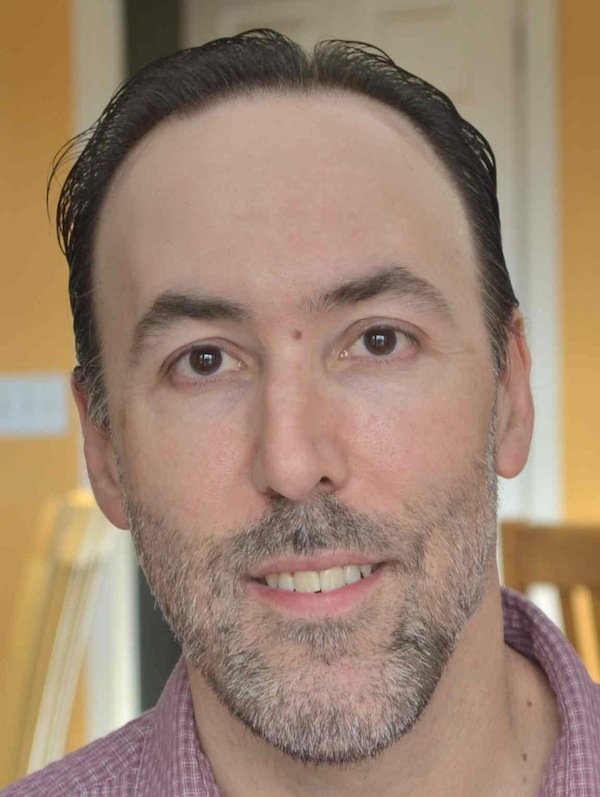 Power soccer is an international sport, with Team USA members hailing from all over the country. It's no easy task for them to make the trip to Atlanta, and MK Battery (the main sponsor) is a big help on the financial side. On the physical side, every member of the team has dealt with his or her own disabilities to become the best power soccer players in the country, and the world for that matter.
We have all seen powerchairs in action, but trust me, Power Soccer does not resemble the typical maneuvers you may have seen. Much like race cars in the hands of real drivers, these chairs are in the hands of real experts.
There is a lot going on at Medtrade this year, scheduled for Oct 31-Nov 3, 2016, at the Georgia World Congress Center in Atlanta. If you do not have time to see one of the two demonstration games on Tuesday, Nov 1, I encourage you to see the team's introduction at the AAHomecare Legislative Update, scheduled for 9:00 a.m. – 10:30 a.m., on Nov 1.
It has been a tumultuous year for the HME industry, and the thrill of watching Team USA will be a nice respite from the madness. When you see them, it's hard not to think about the power of teamwork. Aspiring to such teamwork gives us all a sense of hope, and "hope," to quote The Shawshank Redemption, "is a good thing—maybe the best of things."
Greg Thompson is editor of Medtrade Monday.