ATLANTA – The "usual suspects" at Medtrade are frequent presenters for a reason—they're good. However, in 2016 there are a few new faces heading up educational sessions, including Kamal J. Haddad, CEO of Health Mobius LLC, Burr Ridge, Illinois.
During Medtrade, scheduled for Oct 31-Nov 3 at the Georgia World Congress Center in Atlanta, Haddad will speak on Using Technology to Generate Retail Cash Sales: The Next Steps. The session is scheduled for Wednesday, Nov 2, 8:00 a.m. – 9:00 a.m., in Room #C208. Medtrade officials sat down with Haddad to find out why attendees should get up early and head to his Wednesday morning presentation.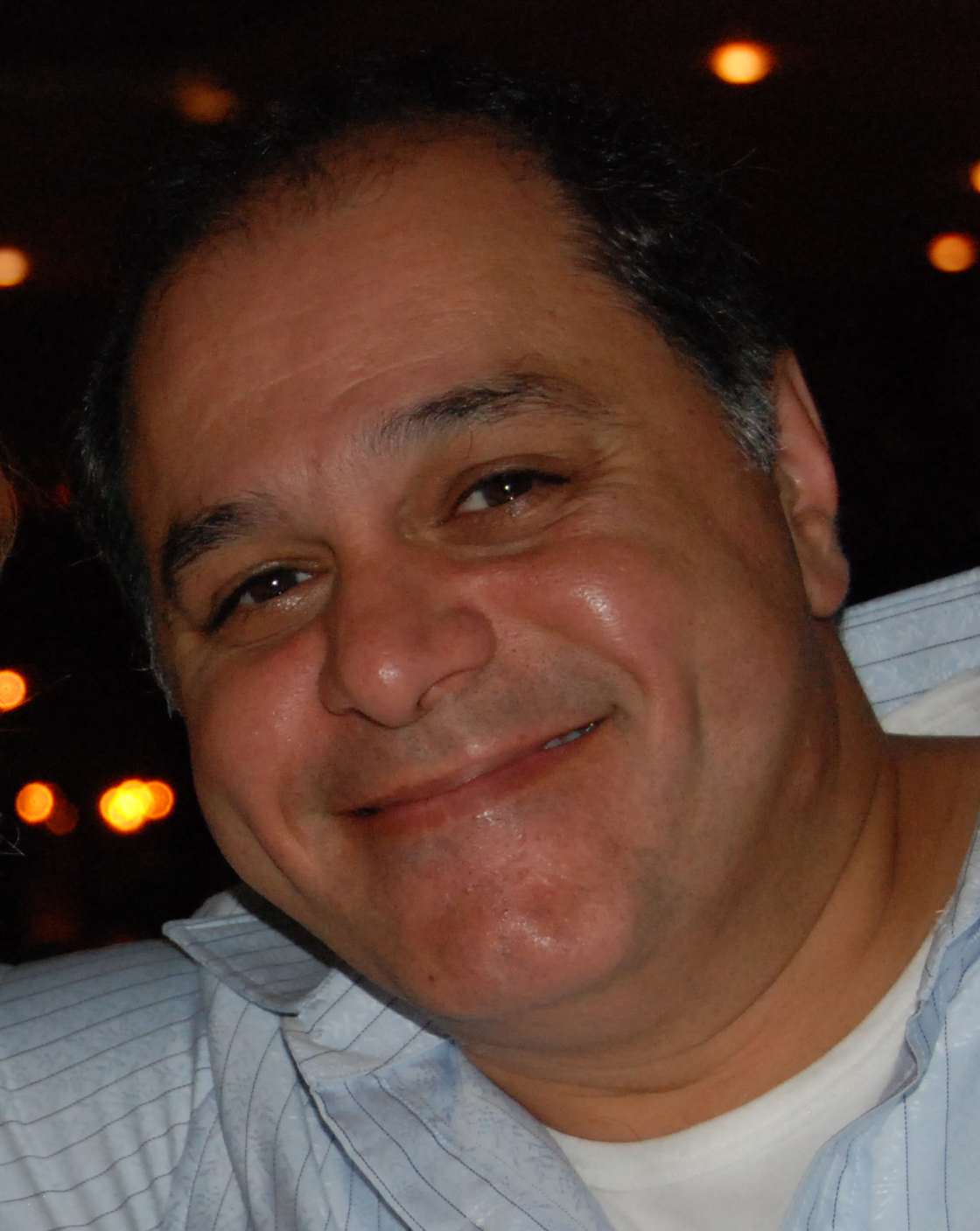 Medtrade: What is your recent history with Medtrade?
Kamal J. Haddad, CEO of Health Mobius LLC, Burr Ridge, Illinois: While I am a new speaker, I am not new to Medtrade. I have been attending for more than 7 years, and have been distributing health, medical and fitness products for 15 years. I have worked closely with many manufacturers and exhibitors at Medtrade for years.
Medtrade: How does your educational session message differ from the typical retail/caretail advice that Medtrade attendees have already heard?
Haddad: First of all, I have an outsider's perspective. Unlike many speakers and attendees at Medtrade, I have never been in the reimbursement or insurance billing game at all. I do not understand it, and I do not care to. What I do know and understand very well is online retail cash sales. I have been selling retail health, medical, and fitness products online since 1999. Online retail may not be easy and finding suppliers that are HME-friendly can sometimes be challenging because of declining profit margins. However, we will discuss several options and strategies that can work with the right vendors. I believe HME providers need to expand beyond what they are doing with in-store retail and take the next step in the online space. That is where the growth is; that is where the money is—and that is where they should be looking.
Medtrade: Why did you decide to speak at Medtrade?
Haddad: I decided to speak because I saw great sessions on selling retail in-store and properly training staff to recognize other cash sales opportunities as a reaction to changes in this industry. With 80% of consumers purchasing either entirely online, or with some sort of online interaction, what I did not see were educational sessions dedicated to starting, setting up, and running an e-commerce websites to complement an existing DME business.
Medtrade: How do you plan to convey this information?
Haddad: I like to put a simple, yet realistic perspective on what is involved in running an e-commerce website. What are the challenges and what are the potential costs, risks, and rewards for the many available options? Having said that, I feel I have a lot to offer in the way of experience and first-hand knowledge that I hope will help many attendees.
Medtrade: Why is the online angle so important?
Haddad: It's so much more than just important, it is critical. Only 20% of all purchases done in the USA are done solely at a physical "browse & buy" store. That means 80% of all transactions are done either completely online or some combination. If you are not online, then you are only servicing 20% of the population and missing out on the real opportunity. In fact, your existing customers are probably buying their cash sale items from your competitors. If you do not have a website where your customers and/or your sales people can complete a retail sales transaction online, the first question is why not? The second question is; Have you planned to attend my session at Medtrade?
Medtrade: Among HME providers, what is the biggest misconception about online retail sales?
Haddad: I feel there are two misconceptions when it comes to HME online retail sales: 1) If I build it, they will come; or 2) I see no benefit in selling online. The reality is e-commerce does not mean automatic success, and if you fail to acknowledge that more customers shop online than in-store, then you are destined to be left behind.
Medtrade: How concerned should providers be about tech problems?
Haddad: Technology has come a long way. eCommerce websites are easier to run and manage without technological or coding experience, and there are many service providers that can set up and preload an entire product catalog; not to mention manage the entire process for you. Whatever path you choose, merely having an e-commerce website does not equal success. But putting in the effort, resources, and attention in what you do best, along with having the right vendor, can make a huge difference.
Medtrade: You are scheduled for the morning after several parties. How will you keep attendees awake!?
Haddad: Helping people make money is easy for me. Getting them to wake up early to attend my session at 8:00 a.m. on Wednesday, Nov 2, with all the previous night's parties going on—now that's a real challenge. I suppose I could attend the parties the night before, and make sure I keep up with the crowd so I can escort them from the bars directly to my session—perhaps offering bloody Mary's or coffee. Will that work?
Kamal J. Haddad is CEO of Health Mobius LLC, Burr Ridge, Illinois. He will speak on Using Technology to Generate Retail Cash Sales: The Next Steps, on Wednesday, Nov 2, from 8:00 a.m. – 9:00 a.m., in Room #C208 at the Georgia World Congress Center in Atlanta.