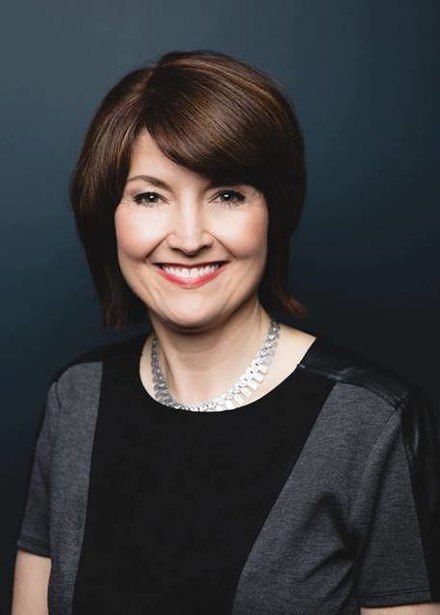 WASHINGTON, DC – Last week, Reps. Cathy McMorris Rodgers (R-Wash.) and Dave Loebsack (D-Iowa) introduced legislation that would build upon last year's IFR and ESRD/DMEPOS Final Rule. The new bill would:
Make permanent the rural relief after 2020 (50/50 blended rate)
Provide additional relief for non-rural, non-CB areas at a 75/25 blended rate (CB rates/unadjusted fee schedule rates)
Eliminate the O2 budget neutrality requirement
"This legislation will help suppliers outside of bidding areas serve patients and communities that, in many cases, have a limited healthcare infrastructure," said Tom Ryan, president & CEO of the American Association for Homecare. "It also provides a common-sense fix to outdated oxygen reimbursement policies that have driven rates for stationary oxygen in rural areas even lower than bidding program rates."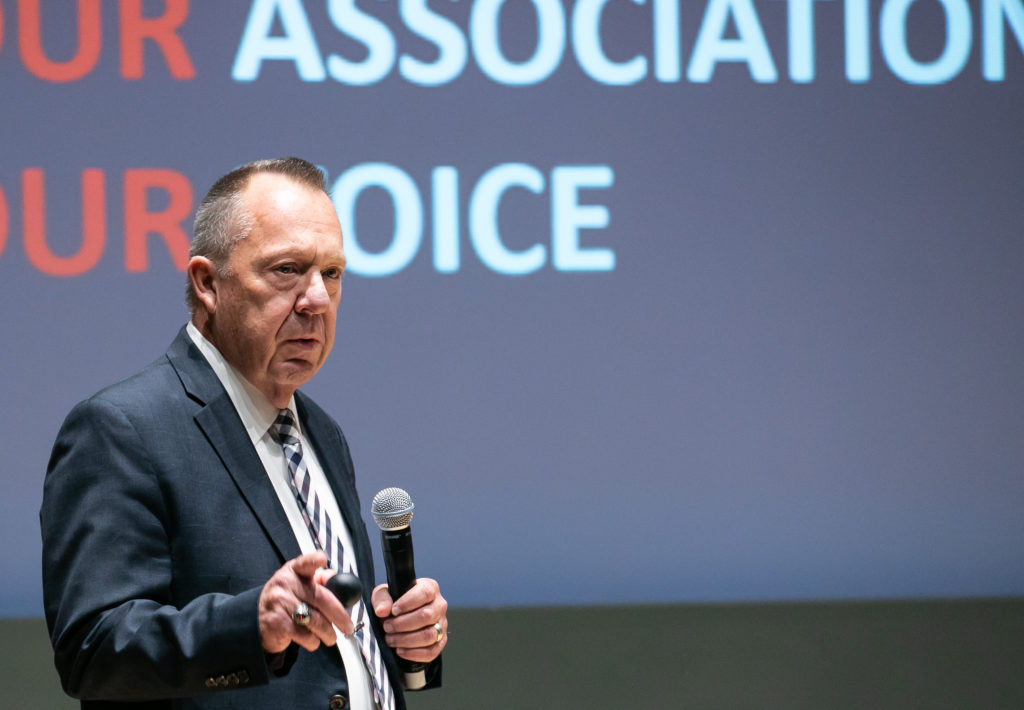 "HME advocates did great work in raising awareness and building support for these measures in the previous Congressional session, and we need to build on that over the next few months to finish the job," added Ryan. "This is going to take an all-out press from every corner of our industry to make this bill a priority on Capitol Hill."
The legislation arrives just in time for HME leaders coming to Washington for AAHomecare's Legislative Conference to ask their Representatives to co-sponsor the bill.  We will provide more details on how HME stakeholders can amplify their efforts with calls or emails shortly.
See also Rep. McMorris Rogers' press release and Rep. Loebsack's press release
HME Advocates Prepare for Capitol Hill Meetings
WASHINGTON, DC – Nick Uehlecke will be the Keynote speaker at this week's Washington Legislative Conference. Uehlecke is currently an Advisor at the Dept. of Health and Human Services and previously served as a professional staff member for the House Ways and Means Health Subcommittee, where he worked on a range of issues including Medicare Advantage and Part D policies as well as Medicare fraud and program integrity across the system, as well as on policies directly impacting HME. His background as both a Congressional staffer and Administration official equips him to offer a unique perspective on healthcare and HME policy.
Another highlight of Wednesday's program will be the presentation of the AAH/Mal Mixon Legislative Advocate award to Barb Stockert, government and payer relations for Sanford Healthcare. Barb has played an instrumental role securing Congressional support for HME policy priorities and is a major force in the HME advocacy community.