WASHINGTON, DC – The American Association for Homecare Medical Supplies Council is working diligently to tackle issues and pursue opportunities in the disposable medical supplies space. At their recent September 24th virtual meeting, the group discussed the latest developments with payers, efforts to ensure access to gloves and PPE during the pandemic, and launched a new work group that will focus on ostomy and urological supplies.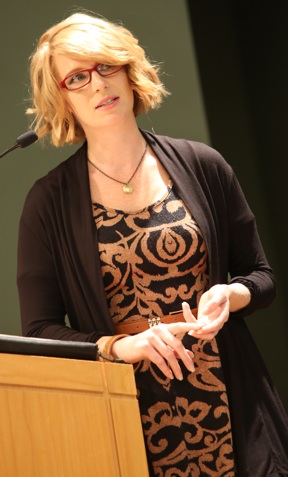 The Ostomy & Urologicals Work Group will address developing issues with UnitedHealthcare in coordination with the Payer Relations Council.  It will also create educational resources for regulators and payers on the importance of ostomy and urological products and how low reimbursement rates create access issues and stifle innovation.
In addition to its newest work group, the Council continues its initiatives affecting woundcare and incontinence. The Woundcare Work Group is developing educational resources to educate referral sources and suppliers on requirements for surgical dressings and billing woundcare for Part B. The Incontinence Work Group, which developed this white paper, is planning next steps for strategic outreach to key states and payers regarding the importance of using quality products coupled with adequate reimbursement to achieve the health care triple aim of better patient outcomes, an overall cost savings, and improving the experience of care.
The Medical Supplies Council is open to any AAHomecare member.  To join and/or receive additional information on the Council and its work groups, members can contact Ashley Plauché, AAHomecare's Assistant Director of Member & Public Relations, at ashleyp@aahomecare.org.