WASHINGTON, DC – One of the most diverse Councils at AAHomecare is the Medical Supplies Council, a vibrant group of suppliers, manufacturers, and service support organizations who meet quarterly in Arlington, VA to strategically address key issues affecting the supplies space.  With a keen focus on Medicaid/MCO payors as well as Medicare, the Medical Supplies Council tackles projects pertaining to incontinence, woundcare, urologicals, ostomy, and other disposable supplies.
"Having been a member of the Medical Supplies Council for years, I can speak first hand to the value of being a part of this team effort," notes Council Chair Skip Katich of Har-Kel/Blackburn's.  "In spite of the slew of various supplies issues we face, the group's strong synergy has enabled us to make headway on numerous key issues that have provided a tangible return on our involvement."
"As medical supply providers, we face another challenging year going into 2019, so collaborative work through the Medical Supplies Council is critical to make a difference for our business and our Industry," explains the Council Vice Chair Gayle Devin, President of ActivSyle.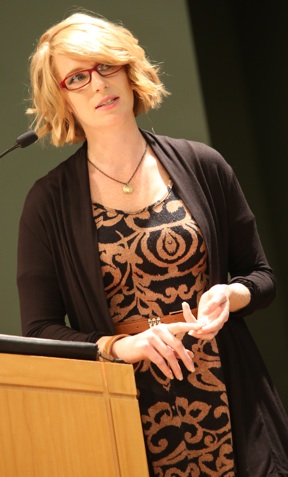 In addition to quarterly meetings, the Council hosts a various work groups that meet frequently via phone to work on specific projects for different product categories. "With the Council, it isn't just one company trying to navigate their way through obstacles—we able to harness the collective power of all of us coming together to address common issues across the states and with various payors," added Skip.
2019 initiatives include developing an incontinence quality standards model that marries high quality products with adequate reimbursement, educational efforts to help Part B woundcare billing, coverage, and payment issues, preventing Competitive Bidding from expanding to other product categories, and addressing sales tax issues. The Council also works closely with AAHomecare's Payer Relations Department to combat Medicaid and MCO reimbursement reductions, sole source arrangements, and other issues.
"We encourage those in the supplies space to get involved in the Medical Supplies Council. Only by coming together will we be able to continue making gains amidst this rapidly changing Industry landscape," Skip continued.  "No company is too big or too small to make a difference! New Council members have made significant contributions through the years, and we welcome folks to join our effort in 2019."
The Medical Supplies Council is open to any AAHomecare member and will be aggressively tackling its 2019 goals in its upcoming meetings and Work Groups.  For more information about getting involved with the Council, interested members may contact Ashley Plauché (pictured), AAHomecare's Manager of Government Affairs, at ashleyp@aahomecare.org.