PHOENIX – After a long, cold, and snowy winter here in northern Minnesota, Jim and I were looking forward to making the trek to the warmth of Phoenix and Medtrade West to see old friends and make new ones. As the folks normally "in charge" of the events we travel to, it is nice to attend and be able to participate versus fretting over every detail of the show.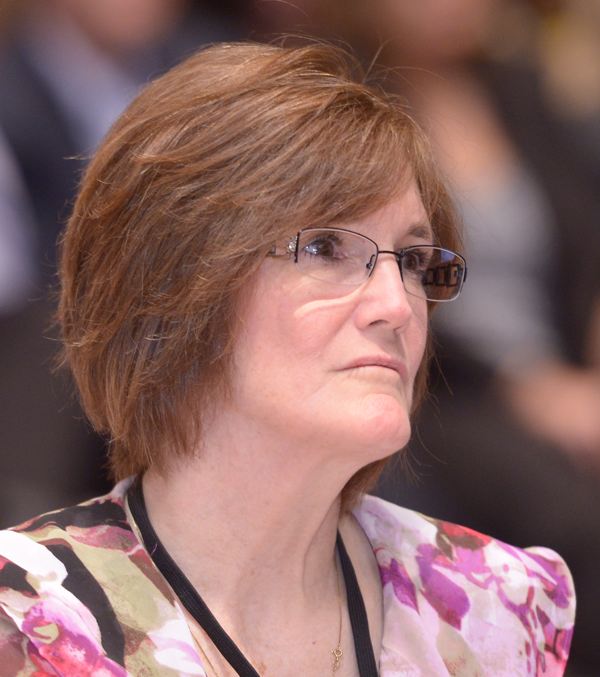 It was great to be able to work through the display hall and thank the vendors in attendance for their support of the associations we work with. We also had the opportunity to talk with those who are not our members yet. We had great conversations and we look forward to forging new relationships as we move through the next few weeks.
Of course, the buzz surrounding the show was the move to one event per year and speculation on when and where the event would be held—and how it would impact the scheduling of our state and regional association events. How would that impact attendance for a one-event Medtrade? Overall, the vibe we were hearing about the change was positive. We look forward to seeing dates and location for the event.
A highlight this year for us as representatives for MAMES and SWMESA was the Provider Straight Talk area in the display hall where the state and regional association representatives were able to engage with providers to discuss membership and state level issues in a cozy setting. The afternoon showed a steady flow of interested providers and it was a nice add-on to the event for those of us who make up the vital grassroots of our industry. Our thanks go out to Medtrade and AAHomecare for providing the area for us to hold these meetings, and for promoting them as an important part of the show.
As we write this, we are less than 10 days from the MAMES 40th Birthday Bash Conference & Exhibition, April 26 – 28 in Des Moines, Iowa. MAMES welcomes any provider who would like to attend to visit: www.mames.com for more information.
Rose and Jim Schafhauser are the executive director and Administrative team for the Midwest Association for Medical Equipment Services (MAMES) and the Southwest Medical Equipment Suppliers Association (SWMESA) with their Association Management, LLC office based in Duluth, Minn. Association Management, LLC also provides administration for the Jurisdictions A, B, and C Councils and the National Supplier Clearinghouse Advisory Committee (NSCAC).