FORT COLLINS, CO – A quick look at the first Medtrade Monday from late 2011 reveals a top story that deals with, you guessed it, competitive bidding. Not surprisingly, a finder on "Tom Ryan" yields hundreds, probably thousands, of quotes. Ryan has been in the legislative trenches for decades, and his energetic leadership now permeates the American Association for Homecare.
The weekly column from industry mainstay Jeff Baird, JD, has illuminated the virtual pages of Medtrade Monday, and provided so much useful information for regular readers. I offer a huge thank you to Jeff for his wonderful contributions throughout the years, and I look forward to running his articles in 2017.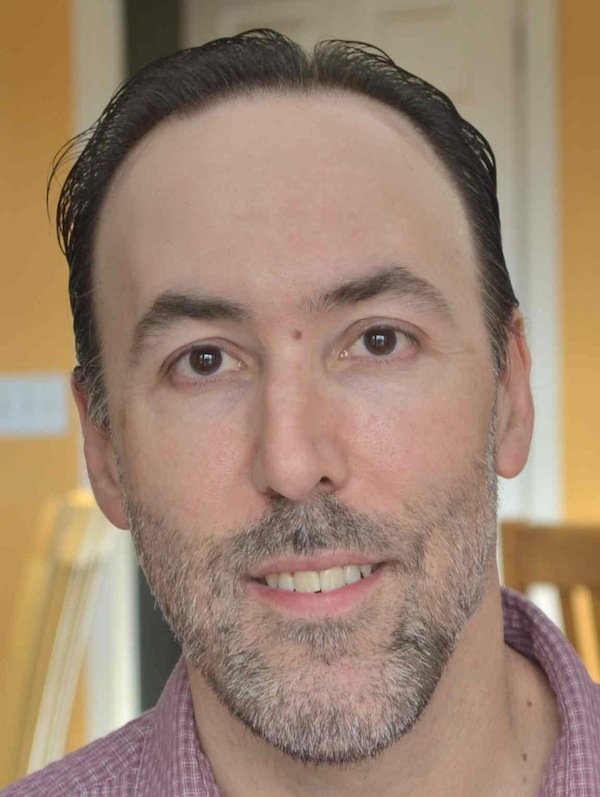 For my part, I have now covered this industry for 16 years. I remember getting my first HME assignment in 2000 and naively asking my interview subject to spell "Invacare." I then got the question, "Do you know Invacare?" My all-too-honest response, "Uh, no. What is that?"
I soon put my name on my publishing company's "AOL" list where we could all access Internet dial-up for one hour at a time. It's hard to believe that a Los Angeles magazine conglomerate had just one 14,400 BPS Modem to its name, but times were changing fast. I started researching Invacare on the "world wide web" and my education began.
When Kevin Gaffney, group show director for Medtrade, gave me a call back in 2011, I jumped at the chance to edit their inaugural Medtrade Monday, and to continue writing about the industry that has fascinated and confounded me over the years. As my own parents grew older, I came to see the true value of HME in a much more personal way.
Going to Medtrade and Medtrade Spring, and talking to so many providers and exhibitors, has given me somewhat of an interesting perspective (I hope). I write about the relentless reimbursement cuts, and then 90% of what I hear from exhibitors and attendees is positive. Are they merely telling a reporter what he wants to hear? I don't think so. Instead, it reflects genuine optimism.
Check out the "Images from Medtrade 2016" at the top of this Medtrade Monday. You will see a lot of young people, and second career people who see nothing but opportunity. They do not pine for the days of old, because they don't remember them.
I hear optimism. Yes, I also hear gripes. Ultimately, I hear the unmistakable beginnings of a rebound that will reflect the "new reality" that I heard about from so many Medtrade speakers. Will that rebound happen in 2017? Maybe. Then again, it might take until 2018. We shall see. What do you think? Take our survey by clicking here, or click on the header/banner in this week's edition and let us know.
Until then, I thank all the readers who keep opening Medtrade Monday. I write, edit, and post the newsletter from a basement office in Colorado (or sometimes the coffee shop up the street). When all is quiet, and the snow is accumulating outside, I occasionally think: Is anyone really reading this thing? And then I get to Medtrade and find out that yes indeed, you are out there.
I'll be hammering out Medtrade Monday yet again in 2017, so feel free to send article ideas to greg.thomson91@yahoo.com. If you like, or dislike, something you see in Medtrade Monday, feel free to let me know. Until then, Happy Thanksgiving, happy holidays, and be well.
Greg Thompson is editor/writer for Medtrade Monday.