ATLANTA – Last month's Medtrade in Dallas felt the positive vibes of an industry that is on the rebound, buoyed by a Baby Boom generation that needs durable medical equipment. Overall attendance was 46% higher than Medtrade East 2022 and we had a 20% increase in booth space over last year's show in Atlanta.
It's good news, and we believe the move to Dallas, as well as making the show once per year, will help to focus the enthusiasm. As we look to move the show into the future, we are getting some extra help.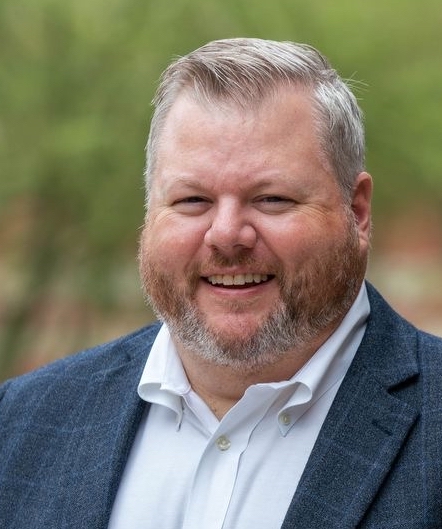 On the leadership side, we recently welcomed Kerry Tyler as Medtrade's new associate show director. Medtrade Monday will be interviewing Kerry soon in an effort to introduce readers to her leadership style, and to get a sense of her views about the show.
With positive reviews coming in for Dallas and the spring time slot, I'll remind readers that Medtrade will once again be back at the Kay Bailey Hutchison Convention Center next year. The show is scheduled for March 26-28, 2024.
We like what we're seeing, but we know that HME is unpredictable. The chairman of AAHomecare believes there will indeed be another round of competitive bidding, and we will continue to work with AAHomecare to fight for the industry and help to minimize the negative effects.
To all who made the trip last month to Dallas, we appreciate your attendance and we do not take it for granted. If you missed the show, I hope you'll consider making 2024 your return to Medtrade. Until then, follow us in the virtual pages of Medtrade Monday for analysis and news.
York Schwab is Medtrade show director.