LAS VEGAS – You may have heard good things about the high energy Medtrade that took place last month in Atlanta. If you missed the show, the good news is that Medtrade Spring is coming soon, probably sooner than you think.
This year's Medtrade Spring is scheduled for March 3-5, 2020, at its familiar home at the Mandalay Bay Convention Center in Las Vegas. Many Medtrade Springs have taken place in April, but we wanted an earlier date for four main reasons.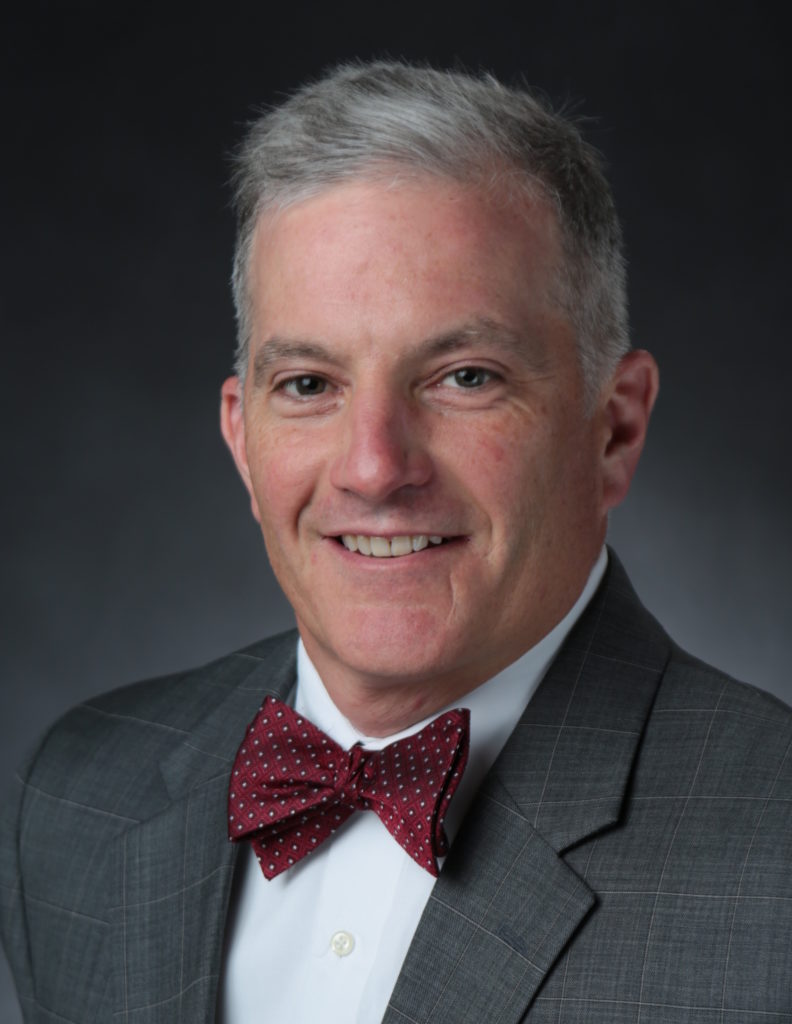 Firstly, there is no conflict with Easter. Secondly, the earlier date avoids the influx of gamblers who come to Las Vegas for the March Madness NCAA Basketball Tournament. Thirdly, we avoid the invasion of college students coming in for Spring break.
Finally, the earlier date means that product scouting and buying can start sooner. Attendees can begin using new products and knowledge found at Medtrade Spring to re-energize and jumpstart the business in 2020.
With the earlier Medtrade Spring came an earlier time window for SmartSaver rates, the absolute lowest rates for attendees. While the SmartSaver rates are technically gone, a special code is available for Medtrade Monday readers that is nearly as good as the SmartSaver rates. Click Here to take advantage.
And ultimately, Medtrade Spring is about taking advantage of opportunities. Opportunities are rare and they should be taken. Much gambling takes place in "sin city" but the registration fee spent for the Expo Floor and/or educational sessions is not a gamble. In fact, it's difficult to lose when you decide to get out of the office and focus 100% of your efforts on improving the business.
Medtrade Spring is a bit cozier than Medtrade, but that's something you can use to your advantage. Question our experts, form partnerships with exhibitors, talk to your peers at networking events or in the halls. And yes, when the day is done, you're in Las Vegas.
Mark Lind is group show director, Medtrade and Medtrade Spring.