ALEXANDRIA, VA – With most rural and medically underserved communities relying on the services of independent community pharmacies, integrating these neighborhood pharmacies in coronavirus immunization plans is key in achieving widespread vaccine administration.
National Community Pharmacists Association CEO B. Douglas Hoey (pictured), pharmacist, MBA emphasized independent pharmacists' accessibility and value to patients to the Trump administration today on the heels of a survey finding sky-high interest among local pharmacists in delivering coronavirus vaccines when approved.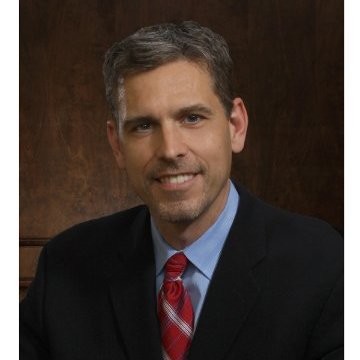 "During the pandemic, patients have been turning more than ever to their local pharmacists for advice, counsel, and care," Hoey said. "When new coronavirus vaccines are released, you can bet patients will again look to their pharmacist for insight on safety and efficacy and to obtain immunization.
"Independent neighborhood pharmacies must be part of the immunization plan," Hoey continued. "Leaving them out and contracting solely with national chains would be a mistake. Existing networks of independent pharmacies are eager to assist, and can streamline vaccine distribution to otherwise underserved communities and help realize the nationwide positive outcomes we all are hoping for."