ATLANTA – The so-called "Aging in Place" phenomenon has gradually built momentum over the years, but legislators in Washington, DC, have not paid much attention—until now. In May 2016, Rep Patrick Murphy (D-Fla) introduced HR 5254 – The Senior Accessible Housing Act. The bill would incentivize older citizens to prepare their homes for "aging in place" via a $30,000 tax credit for home modifications.
Medtrade attendees who are looking to capitalize on the potential legislation, and boost their cash/caretailing options, may wish to attend Home Adaptation for Progressive Disease Patients – Low to High Tech Options. The speaker for this presentation, scheduled for Nov 2, 9:15 a.m. – 10:15 a.m., will be Kay Koch, rehab team supervisor, The van Halem Group.
"I think the tax credit could be a good idea; interesting that it's introduced by someone from Florida, a state that has one of the highest elderly and aging populations," says Kay Koch, OTR/L, ATP. "I would think the legislation should have some standards, requirements, and coverage criteria in place as to who may perform the assessments, recommendations, and modifications. Occupational therapists, home health nurses, and certified aging in place specialists [CAPS] could all be part of the team."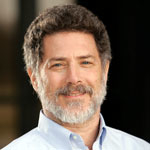 According to Louis Tenenbaum, founder of Homes Renewed, Kensington, Md, the legislation is groundbreaking for three reasons:
1) Most policy and programs for senior citizens focus on those with few resources, but HR 5254 applies to folks who have the money to get the work done—the middle class;
2) The credit applies to individual taxpayers, while most policy proposals for housing older citizens are for multi-family/affordable housing; and
The proposed tax credit legislation is specifically designed for upgrades to existing homes – remodeling/retrofits – rather than new homes.
"The biggest benefit is happier and healthier older adults," writes Tenenbaum at www.louistenenbaum.com. "Updated homes also mean fewer injuries, reducing the misery and $34 Billion spent annually on falls among older citizens. Better homes mean those who are injured can return to their homes more quickly."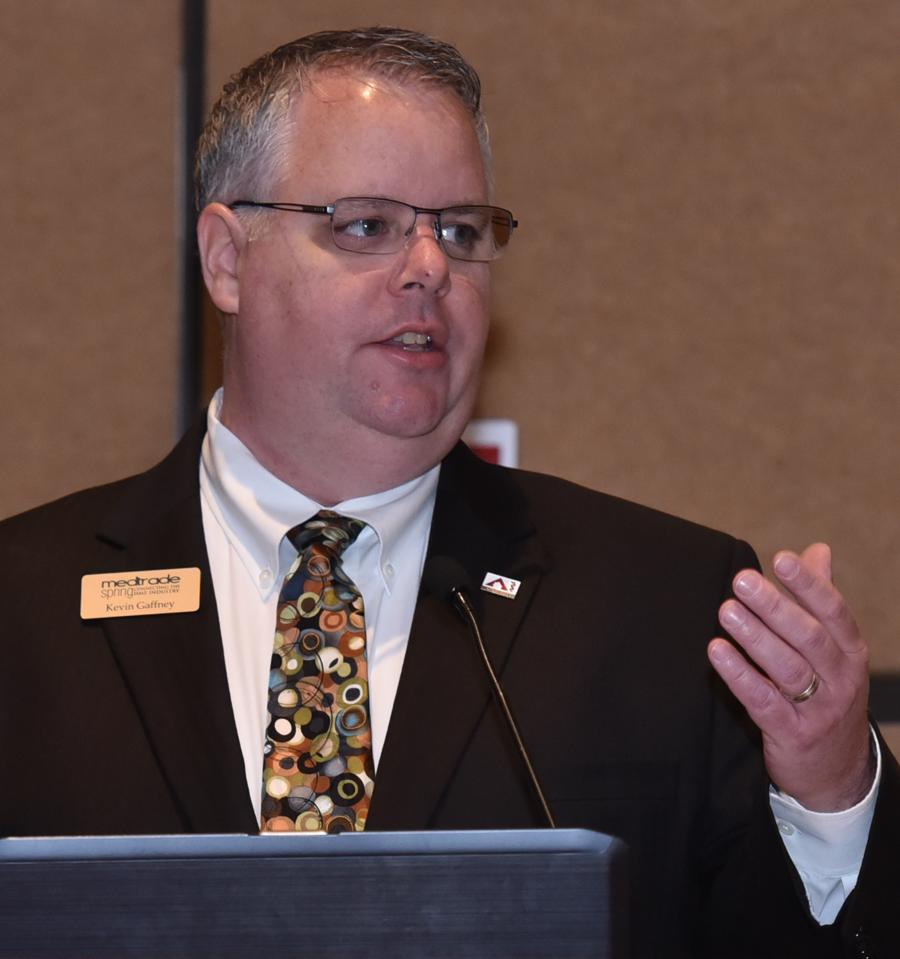 For Aging in Place and Countless Other Topics of Interest
Early registration for Medtrade, the nation's premiere HME trade show, is in full swing. The show will once again be held in its familiar home at the Georgia World Congress Center in Atlanta, from Oct 31-Nov 3, 2016. "If you are looking to save money, it pays to act now," says Kevin Gaffney, group show director, Medtrade. "You can save up to $75 on the Expo, and more than $200 on the Conference over later rates and/or day-of-show rates. Whether you are a regular attendee, or considering your first trip, remember that demand for HME will continue to skyrocket, and Medtrade can help providers succeed with relevant education and exhibitors."
Registration opened on Monday, June 20, 2016.
• Click Here to register for Medtrade 2016.
• Go to medtrade.com for additional information and to register.
• Copy and paste the link below to register:
https://registration.experientevent.com/showmth161/default.aspx?flowcode=attendee&source=MTMONDAY&_ga=1.43482405.101075162.1465759277