WASHINGTON, D.C. – Legislation introduced late Friday in the House of Representatives will increase patient access to a broader selection of wheelchairs. H.R. 5371, introduced by Rep. John Joyce (R-PA), allows for code upgrades for titanium and carbon fiber wheelchairs under Medicare.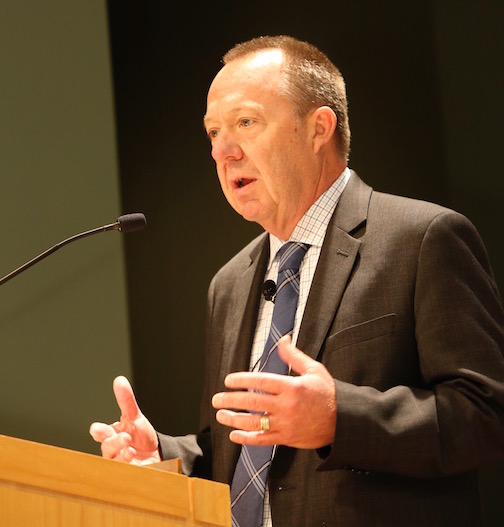 "Stronger patient access to lightweight carbon fiber and titanium wheelchairs will allow more individuals with mobility challenges to function independently and take part in their communities," said Tom Ryan, AAHomecare president and CEO. "Working to build support for this measure has been a priority for our Association and other mobility stakeholders.
"We appreciate Congressman Joyce introducing this legislation, and Congresswoman Michelle Steel (R-CA) for joining it as an original co-sponsor," Ryan continued, "in advance of our virtual legislative conference later this month, giving our advocates a chance to build support for the bill."
In addition to enabling choice of product that's best suited for a wheelchair user's medical, functional, and lifestyle needs, the new bill also removes financial barriers that have prevented some Medicare beneficiaries from being able to benefit from titanium/carbon fiber mobility products.
More details on the legislation and the related benefits and beneficiary cost savings can be found in our issue brief: Support H.R. 5371 — Legislation to Allow Upgrades Within a Code for Carbon Fiber and Titanium Wheelchairs Empowers Patient Choice and Access.
AAHomecare will share bill text for H.R. 5371 and guidance on how to support this legislation.