ALBANY, NY – AAHomecare is working with NEMEP on legislative efforts to pass rate floor bills in the New York legislature that would require Medicaid MCOs to pay at least 100% of the state Medicaid fee schedule. The bills are now under consideration by the Assembly Ways & Means Committee and Senate Finance Committee. If you are represented by legislators on those committees, outreach is especially important right now.
Providers can quickly send a message through the new Voter Voice grassroots action tool in support of S.5118A (Rivera) and A.5368A (McDonald). A pre-drafted letter of support is found there; you are encouraged to add information to that message about your company's work supporting New York Medicaid recipients and how rate stability will help you in that mission.
New York legislators' work wrapping up the 2022 budget included Medicaid rate increases across healthcare sectors, including HME. The budget includes a 1% "trend factor" boost for Medicaid rates, and also eliminates 1.5% across-the-board (ATB) rate cuts that had been implemented in 2020. The 1% "trend factor" increase and the elimination of the 1.5% ATB cuts are both effective April 1, 2022.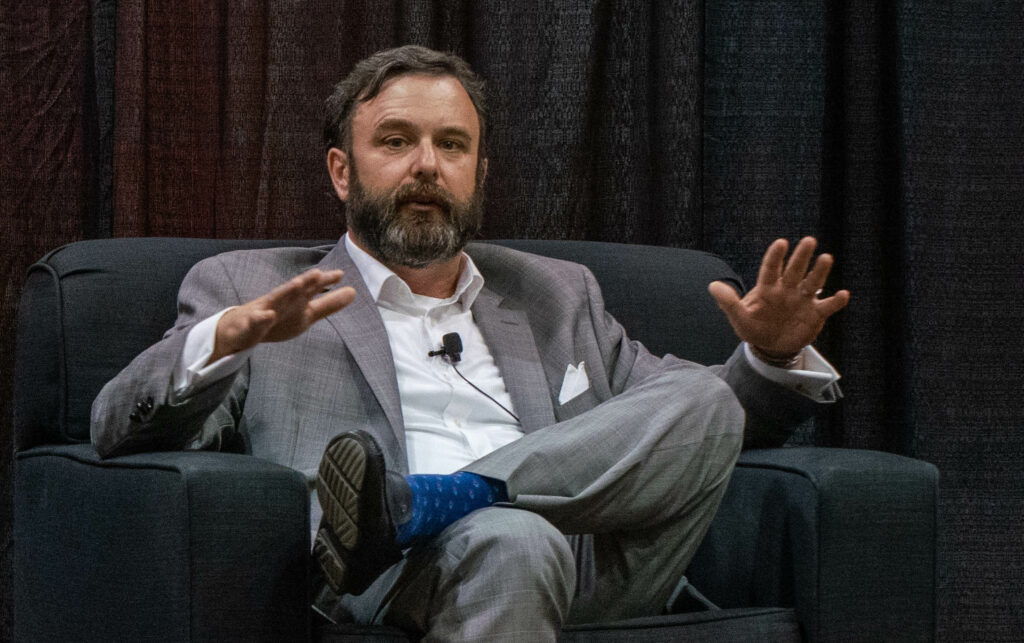 Grassroots Action Needed To Support Rhode Island Legislation Exempting Breast Pumps And Supplies From Sales Tax 
PROVIDENCE, R.I. – The Rhode Island General Assembly has introduced H.7867 and S.2603, legislation that exempts breast pumps and supplies from state sales tax.. Manufacturers and providers doing business in Rhode Island are urged to take action in support of the legislation through our action center. Ask your  representatives in the Rhode Island state legislature to sign on to S.2603 and H.7867 as a co-sponsor and  actively work to pass this important legislation.
H.7867/S.2603 will allow families to purchase medically necessary supplies to feed their babies without the burden of state tax. Under current Rhode Island law, sales of breast pumps and associated supplies are subject to the sales and use tax, while infant formula and most medical equipment and devices that our industry provides are exempt from sales tax. This bill seeks parity for pumps while also supporting the health of young children and the state of Rhode Island.
Breastfeeding lowers health care costs. $13 billion of direct health care costs would be saved annually if 90% of women were able to breastfeed exclusively for the first six months.  The American Academy of Pediatrics recommends that babies receive nothing but breast milk during the first six months of life and continue receiving breast milk for at least the first year and beyond.
This initiative is another example of the work the AAHomecare Breastfeeding Coalition is doing to fight for fair medical policies for breast pumps. The Breastfeeding Coalition is open to AAHomecare member companies, please contact Tilly Gambill, tillyg@aahomecare.org to learn more.
AAHomecare Welcomes New Members
Here's a list of the HME leaders who have joined AAHomecare since January:
A Turning Leaf Home Medical – Salem, OR
Archer's Total Home Healthcare – Sweetwater, TN
Becks Home Health Care Products – Eldorado, IL
Doyle Medical Supply – Stow, OH
Electronic Billing Services Inc – Sikeston, MO
Eminence Healthcare Services – McKinney, TX
Encore Healthcare – Livingston, TN
Gaboro Medical Supply – Stroudsburg, PA
Integra Partners – New York, NY
Lake Court Medical Supplies – Roseville, MI
Methodist Alliance Home Medical Equipment – Memphis, TN
Motif Medical – Asheville, NC
Outside The Box Consulting – Bargersville, IN
QPI Healthcare Services – Fort Pierce, FL
Rehabilitation Equipment Associates – Manchester, NH
Rhythm Healthcare – Saint Petersburg, FL
Serenity Home Medical – Elkhart, IN
Tomorrow Health, Inc. – New York, NY