WASHINGTON, D.C. – An Omnibus legislative package that included two major HME policy priorities championed by AAHomecare was signed by President Biden last week. The legislation included an extension for the 75/25 blended Medicare rate for non-CBA/non-rural suppliers through the end of 2023, as well as preventing across-the-board 4% Medicare cuts for 2023 and 2024 that would have been triggered by the application of provisions in 2010 "PAYGO" budget legislation.
The legislation specifically extends the 75/25 blended rates "through the remainder of the duration of the emergency period described in section 1135(g)(1)(B) of the Social Security Act (42 U.S.C1 1320b–5(g)(1)(B)) or December 31, 2023, whichever is later."
The Omnibus bill also grants a two-year extension for telehealth waivers established during the COVID-19 PHE, and also includes language from woundcare legislation (HR 2356 and S 2363) and a bill related to lymphedema treatment (HR 3630 and S 1315) that AAHomecare has supported.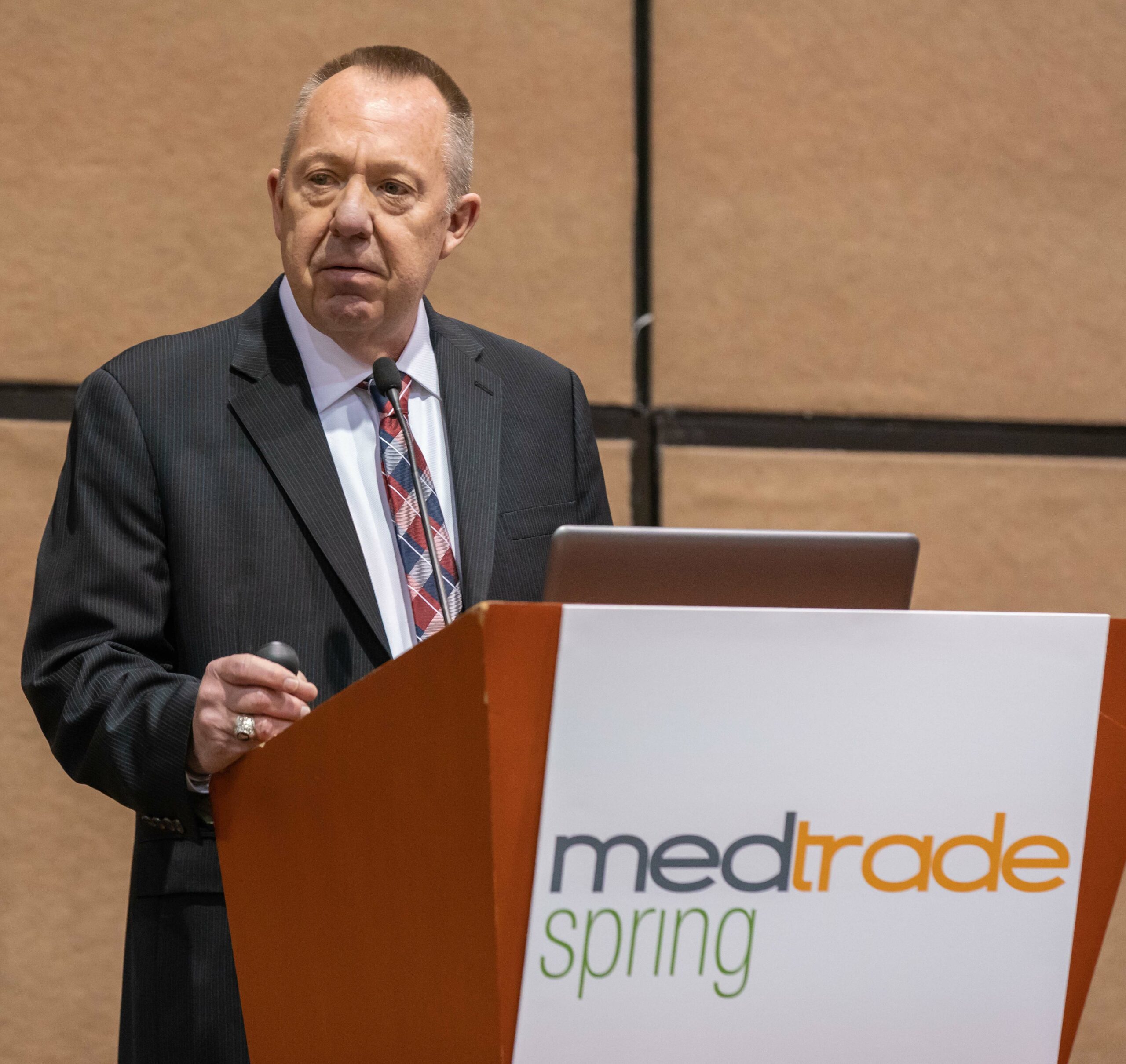 Provisions from HR 6641, legislation to apply a 90/10 blended rate in former CBAs, are not part of the 4,155-page bill. "This is a major win for the home medical equipment community," said Tom Ryan, AAHomecare president & CEO. "The relief granted for non-rural/non-CBA suppliers, taken with the 50/50 blended rate in rural areas granted to rural suppliers by CMS in the 2021 DMEPOS Final Rule, will impact bottom lines for a large swath of the industry.  Preventing potentially ruinous 4% PAYGO cuts on every single Medicare transaction for HME is obviously consequential across our industry.
"I'm incredibly proud of the persistent grassroots advocacy that has secured these impactful, bottom-line wins for HME," Ryan continued. "We have been working to secure and extend the 75/25 rates for several years, and this success is the result of your calls, emails, and meetings with your legislators as well as a sustained presence on Capitol Hill. We also appreciate the leadership of Sen. John Thune (R-S.D.), Sen. Debbie Stabenow (D-Mich.), and Sen. Maggie Hassan (D-N.H.) for their work pushing the CARES Act relief forward during negotiations on the Omnibus bill," added Ryan. "Their support was absolutely critical in making sure the 75/25 blended rate provisions were included in the final draft."
AAHomecare will provide an analysis of this consequential legislation soon. See the full Omnibus bill here, as well as a summary of Medicare-related measures in the bill shared by Congressional staff.