LOVELAND, CO – In preparing this month's end-of-year Medtrade Monday, I reflected less on the events of the past year, and more on the people. After all, we call it the home medical equipment industry, but the "industry" is only as good as its people.
It's a "business," but for many HME providers, it's the business of caring—caring for patients and employees. As we head into the 2020s, much will change, but that ethos will certainly remain.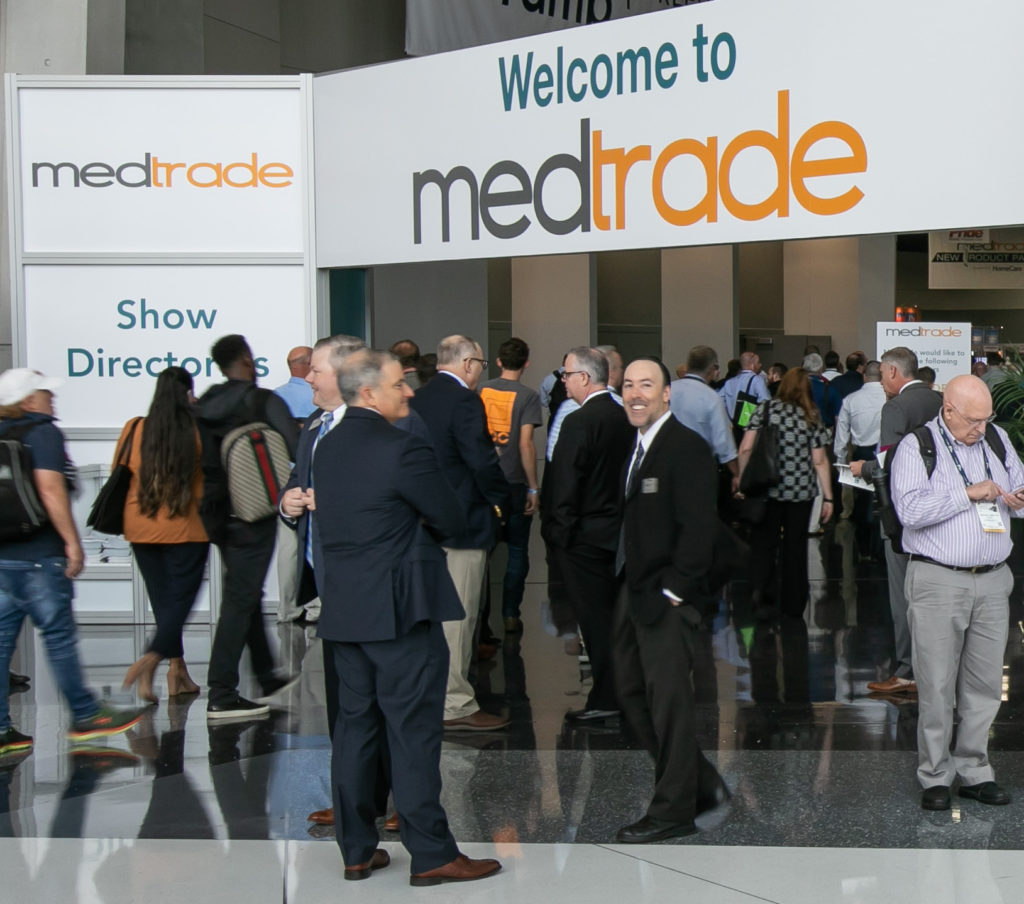 The trade show world is also a "business" that is only as strong as the industry it represents. Exhibitors are essentially purchasing air, but that air is charged with positive vibes and enthusiastic people who are on the lookout for products and knowledge. The air is filled with opportunity, and it's why face-to-face shows such as Medtrade Spring and Medtrade continue to thrive even in a digital age.
The next opportunity to get out of your comfort zone (or back in it) comes a bit early this year at Medtrade Spring. Scheduled for March 3-5, 2020, at the Mandalay Bay Convention Center in Las Vegas, the show provides a perfect chance to super charge your 2020 with products, knowledge, and inspiration.
Yes, it's a familiar mantra, but we believe it. Attendees believe it and repeatedly remark about how getting out of the office is the best way to get your heart back into the business. Advance Rates are in effect for Medtrade Spring, and we look forward to seeing you there.
If you happen to have a topic you'd like to see covered in Medtrade Monday for the new year, or if you'd like to participate in our I Am the HME Industry series, please let me know. If you have strong opinions and want to write an editorial, drop me a line.
Greg Thompson is editor of Medtrade Monday, and can be reached via e-mail: greg.thompson91@yahoo.com and (970) 227-1002.