ATLANTA – This week's Medtrade Monday features a long list of attendee quotes from randomly selected people at last month's Medtrade East in Atlanta. You'll notice that the vibe is incredibly positive, and that vibe even surprises me sometimes.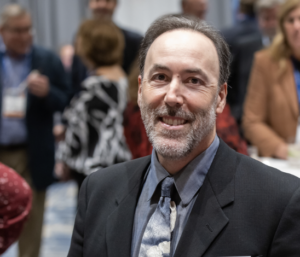 I park myself in a corridor at every Medtrade and ask any unsuspecting attendees who wander by to share opinions. If you're thinking I cherry-pick the quotes I use in eventual articles, you are 95% wrong. I admit that not everyone is happy about the show, because there is no such thing as universal love for any trade show.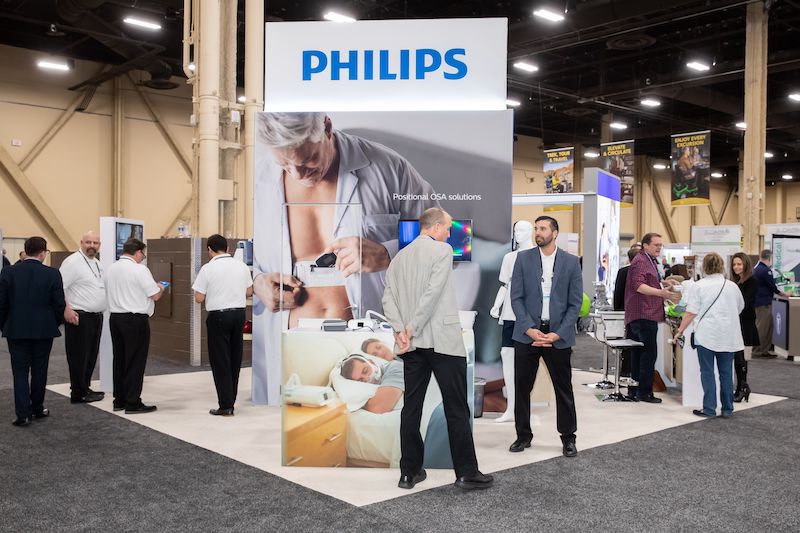 That said, in 14 years of collecting quotes from attendees, 2022 ranked near the top in sheer positivity. Justin Nix from RehabMart.com in Watkinsville, Ga told me, "It has been an invaluable experience to be here at Medtrade East."
Tim Brown from Independent Again in Beaufort, S.C. said: "I'm new to the DME business and I'm trying to learn as much as I can. We are looking to network with manufacturers and providers and I've gotten my badge scanned a lot so far. We sell a lot of Pride and Drive products, but we see that there are a lot of similar products and these companies also have a lot of great ideas. We're finding that you don't have to simply follow the big guys. This show is a great opportunity."
These words flow freely from the mouths of providers, many of whom do not remember the "good old days" when reimbursements were high and trade shows inevitably reflected that largess. These providers see opportunity and they don't have the luxury, or the interest, in looking backward.
Next year will mark a departure for the venerable Medtrade, with the show going to one event per year. We'll also be heading to Dallas from March 28-30. I believe that optimism and momentum will only continue, and I look forward to seeing you there. Perhaps I'll even ask for an opinion.
Greg Thompson is editor of Medtrade Monday.