LAS VEGAS – Medtrade Spring finished last week, with leads generated, relationships cemented, and (hopefully) wisdom imparted. As Kevin Gaffney said in this week's top story (Steady as She Goes) enthusiasm was essentially right down the middle at last week's show—not too low and not too high. Since Medtrade Spring and Medtrade inevitably mirror the industry, that vibe makes sense.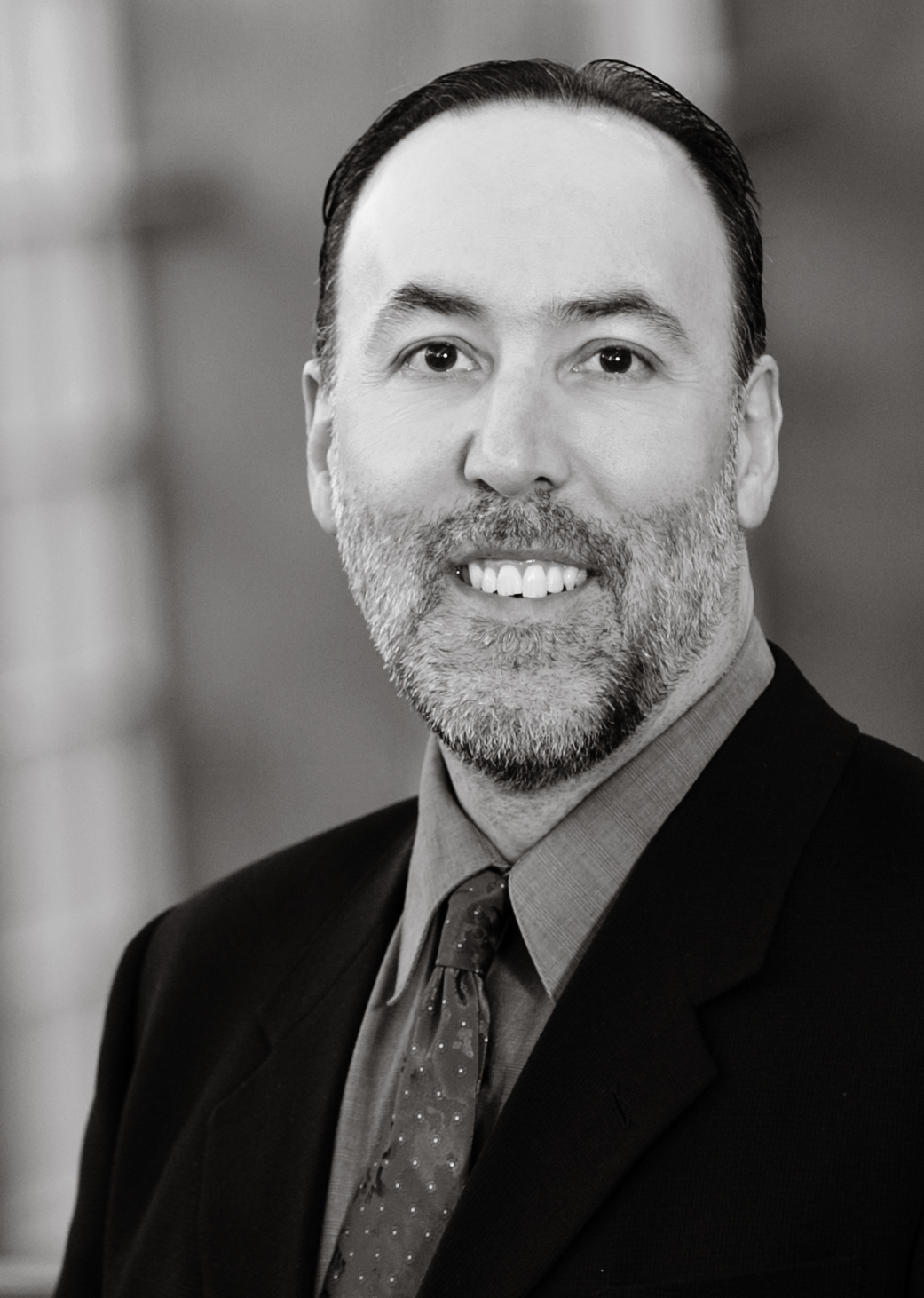 As I made my way around the show, I met many people from the west—California and Arizona in particular. Not surprising, but it emphasizes just how much the demographic changes from one show to the other. When you look at the numbers, only about 10% of total attendees go to both shows.
Speaking of the Fall show, the dates this year are a bit earlier—Oct 15-17, 2018, to be exact, with the venue once again at the Georgia World Congress Center in Atlanta. If you made the trip to Las Vegas, and liked what you saw, consider making the trip to Atlanta. Medtrade is more expansive than Medtrade Spring, and the chances to make new contacts even more numerous.
By now, you know the demographics. You know the need is there. Caretailing is on the rise and Medtrade will be the number one place to learn how to take advantage of the cash market. It's a cliché, but you can't afford to not be there. New strategies are being learned via hard-won experience and Medtrade panelists will be sharing that knowledge. They want to share that knowledge.
Again, the dates for Medtrade are Oct 15-17, 2018, at the Georgia World Congress Center in Atlanta. Keep checking Medtrade Monday to take advantage of Early Rates that offer a chance to save money. I look forward to seeing you there.
Greg Thompson is media relations director, Medtrade, and editor if Medtrade Monday.