FORT COLLINS, CO – The retail gurus within HME are multiplying, but how fast? This week's feature article on Mark Nicotera is a testament to the fact that the cash-and-carry philosophy can thrive with the right setting, the right provider, and the right product mix. I speak to a lot of providers in the United States, and it's true that Nicotera is in a distinct minority in his cash-only philosophy.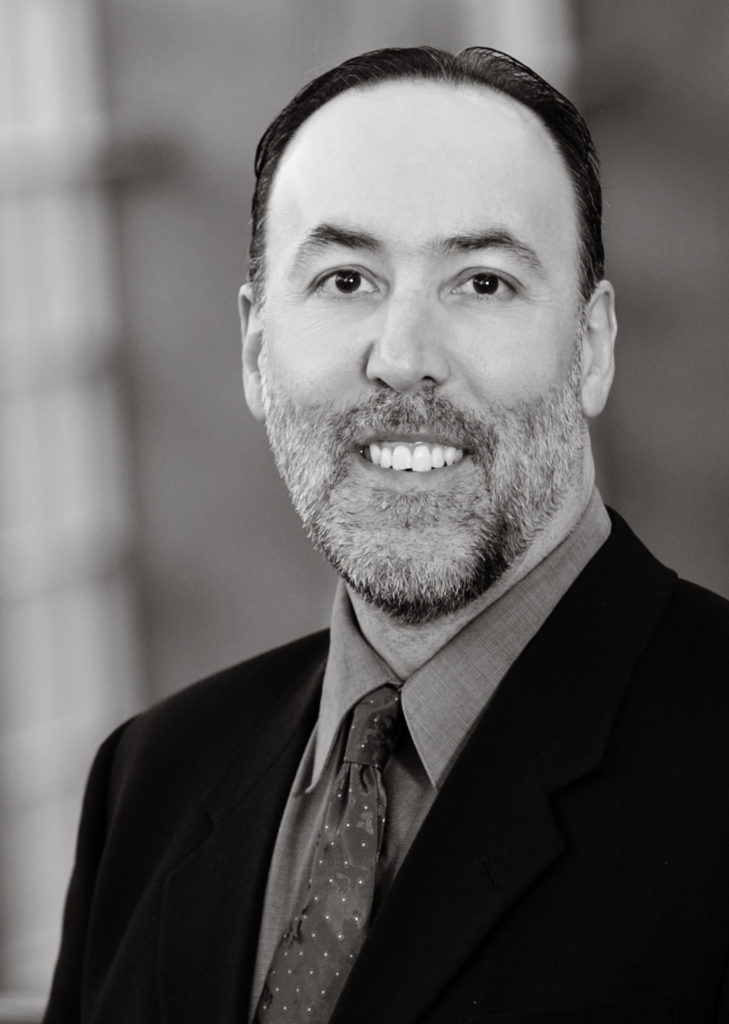 Big regional providers are squeaking by with business driven by competitive bidding (CB) contracts, others are billing for Medicare items not covered by CB. The overwhelming majority are getting reimbursement from a third party entity—Medicare, Medicaid, Medicare Advantage, TriCare, or private insurance. In 2018, pure retail success depends on many factors; Ideal location is certainly one.
But how much does location matter? Nicotera is in Arizona, a state long known for its considerable number of retirees and "snow birds" who flee cold winter climates for the warmth of the Grand Canyon State. That's part of the reason for his success, but it's not the whole story. I encourage you to read his 2017 article in Medtrade Monday, and in this issue you'll find an update on Nicotera's business almost exactly one year later.
Speaking with Mark is to know enthusiasm, expertise, and a lack of "good ol' days" mentality. He agrees that providers can add some cash-only elements as they see fit, but only with the right mindset. When Medtrade convenes Oct 15-17, 2018, at the Georgia World Congress Center in Atlanta, panelists, speakers, and exhibitors will be living in this reality. Providers looking to find new products (reimbursable and otherwise) should consider attending the nation's premiere HME-focused event. Getting out of the office can indeed be the best way to focus on the business.
Finally, on this Memorial Day 2018, we at Medtrade Monday acknowledge and honor all the veterans who died defending the United States of America. My own dad served in the Korean War, and he was keen to draw the distinction between Veterans' Day and Memorial Day. "Veterans' Day is for people like me," he said, "but Memorial Day is for all those who never made it home."
Greg Thompson is the editor of Medtrade Monday, and director of Media Relations, Medtrade.