ROCHESTER, N.Y. – I was honored when I received the offer to become the incoming executive director of the National Coalition for Assistive and Rehab Technology (NCART). Don Clayback has led the organization from the start and has done a terrific job of guiding the Complex Rehab Technology (CRT) industry through challenging times. I am looking forward to continuing to carry that torch for the CRT industry in the years ahead.
NCART was established by industry leaders 18 years ago to advocate specifically for CRT manufacturers and providers on federal and state issues negatively impacting access. In 2004, CRT was under attack because legislators and regulators thought that CRT products and services were just part of standard durable medical equipment (DME). They did not understand the individually configured products, nor the work required by credentialed professionals to ensure that clients receive the proper equipment.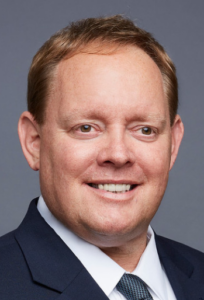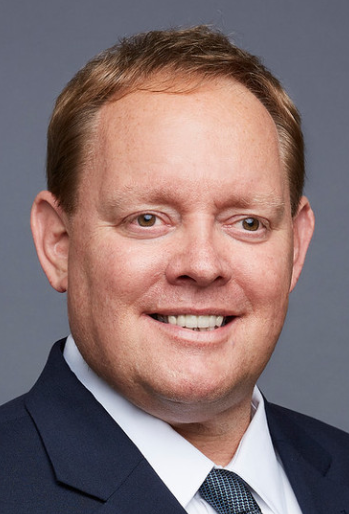 NCART mobilized an action plan that, with the collaboration and support of other organizations and advocates, kept CRT wheelchairs out of the Medicare Competitive Bidding Program (CBP). We were there again when CMS attempted to inappropriately apply CBP payment rates to CRT wheelchair accessories. NCART collaborated with our legislative champions to stop that action and get CRT manual wheelchairs and accessories permanently exempted.
The past 18 years have provided the industry with challenges, but NCART has always been there to answer the bell and deliver results for our members and the entire CRT industry. The future will continue to test CRT as we face new issues that must be fought to ensure all CRT manufacturers and providers are protected.
NCART is already leading efforts on priority issues such as (1) establishing Medicare coverage of Power Seat Elevation and Standing Systems; (2) addressing significantly increased costs of doing business and the urgent need for provider relief; (3) creating a National CRT Repair Workgroup to discuss needed policy and reimbursement improvements in that area of business, and (4) advocating for Physical and Occupational Therapists to be made permanently authorized telehealth practitioners.
NCART is also supporting our members in a number of states, preventing Medicaid reimbursement cuts to CRT equipment and services, combating restrictive policies and procedures, and arming providers and manufacturers with resources to protect their businesses. The business threatening underfunding of fee schedules is a high priority because NCART members and the entire CRT industry are on an unsustainable path.
Inflation continues to ravage prices and labor costs as CRT members are burdened with fixed fee schedule payer contracts. The unfunded requirements like evaluation time, delivery, and operational expenses are not paid for but remain a significant percentage of the cost of providing equipment. The federal government has provided inflation adjustments to certain industries but has done nothing to assist DME and CRT providers with adjusting pricing to reflect the current cost structure that we operate in today.
There is one certainty in this industry—change will continue and national organizations like NCART must remain vigilant to fight for their members. I do not use the word fight flippantly; the challenges that face CRT manufacturers and providers are real and they need a strong national organization to help safeguard the future of manufacturers, providers, and access for clients. We welcome all CRT providers and manufacturers to join us, and membership information is available on our website, www.ncart.us. NCART has a proud past, and we look into the future with optimism that we will continue to deliver results for the complex rehab industry.
Wayne Grau is executive director of the National Coalition for Assistive and Rehab Technology (NCART), Rochester, N.Y.