LAS VEGAS – The wait and the hype are just about over, and Medtrade Spring is set to start tomorrow (April 16) with workshops and educational sessions. If you're in driving distance of Las Vegas, there is still time to make a hasty decision and get to the Nevada desert. After all, what could go wrong?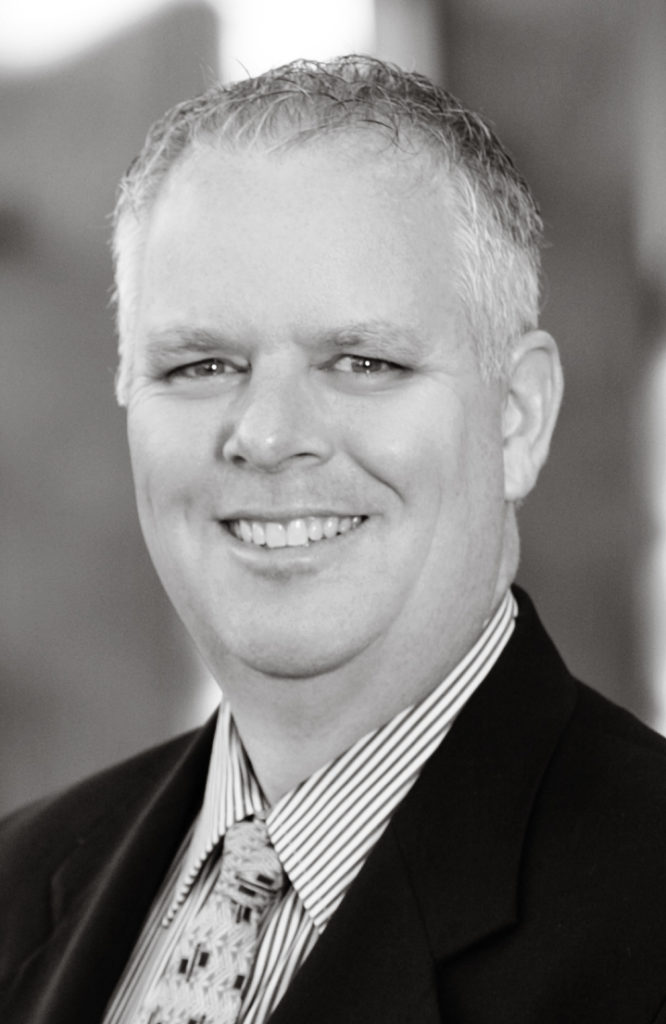 I suppose you could gamble and lose some hard earned money. However, if you stick to the plan and spend your money on Medtrade Spring registration, it will not be a gamble. Unlike the Black Jack table, Medtrade Spring gives as much as you give. You ask questions, and our experts will get you answers.
If you are diligent in your search for new products, you will likely find them. Or if you're looking to reconnect with existing manufacturers, you may find they've improved their operations and have new offerings. Network, talk to peers, and challenge our experts. They are here for you.
If you're reading this and are not making the trip to Las Vegas, allow me plant a bug in your brain. Medtrade in Atlanta is scheduled for Oct 21-23, 2019. It's the nation's largest HME-focused trade show, and it's an amazing show of unity.
Whether it's at Medtrade Spring or Medtrade, this industry could always use a bit more unity. The American Association for Homecare and VGM can't do it alone. All of our entities need to work together. When tough times hit, as they have all too often in the HME industry, we can help each other. I look forward to seeing you at Medtrade Spring or Medtrade this year.
Kevin Gaffney is vice president and group show director, Medtrade.