WASHINGTON, DC – The U.S. Senate has approved legislation that keeps across-the-board 4% PAYGO cuts to Medicare reimbursement from taking effect in 2022.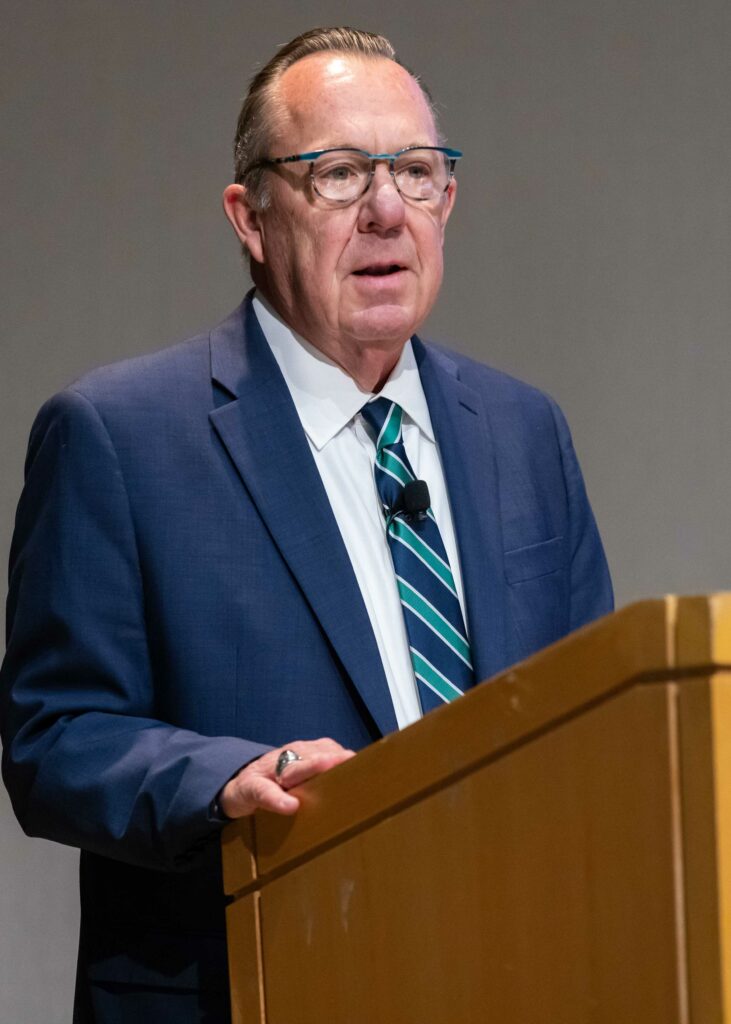 Similar to House passage of S. 610, the measure also extends the current pause on 2% sequestration cuts through March 2022, and then resumes with a 1% reduction from April 1, 2022 to June 30, 2022. The full 2% sequester will resume starting in July 2022. To offset this extended deferral, the legislation increases the cuts for one year in 2030.
"This is a very positive development for both HME suppliers as well as the full scope of healthcare providers who would have been impacted by these cuts," said Tom Ryan, AAHomecare president and CEO. "With the threat of these cuts now out of the way, we can turn our attention back to advocating for Medicare reimbursement rates for HME that reflect the increased product costs and new operational expenses that suppliers are facing.
"Thanks to the HME stakeholders who helped raise awareness on these cuts during our recent Virtual Washington Legislative Conference and through thousands of letters to Capitol Hill on the issue," added Ryan. "We will need an even stronger push for sustainable reimbursement rates if CMS doesn't deliver them in the pending DME rule."
President Biden is expected to sign the legislation. See text of S. 610 here.
Judge Halts Vaccine Mandate for Federal Contractors
WASHINGTON, DC – A federal judge in Georgia today temporarily halted the Biden administration's COVID-19 vaccine mandate for federal contractors across the country. The action puts a hold on a Sept. 9 Executive Order requiring federal contractors and their subcontractors to comply with workplace safety guidelines developed by a federal task force that ultimately mandated that their employees be fully vaccinated by Jan. 18, 2022.
Today's action follows two other recent developments pausing proposed federal vaccination requirements that could have impacted the HME community and other healthcare providers. On Nov. 30, a federal judge in Louisiana blocked implementation of a CMS Interim Final Rule mandating that certain healthcare facilities become fully vaccinated by Jan. 4, 2022, and on Nov. 19, OSHA suspended further implementation of their Emergency Testing Standard laying out vaccination and testing requirements for employers with 100 or more employees.
Virtual Ceremony Will Reveal HME Woman of the Year
WATERLOO, IA – Registration is now open for the HME Woman of the Year Awards Presentation & Panel Discussion taking place at 11 a.m. CT, Thursday, Dec. 16. The free virtual event can be accessed by registering at www.vgm.com/womanoftheyear.
This year's award finalists and panelists are:
Trisha Bailey, CEO, Medical Hotspots Inc./Bailey's Medical
Neidi Mack, Vice President for Ancillary Services, Prism Health Care Services/The Alden Network
Katie Stevens, CEO, Reliable Medical Supply
Victoria Peterson, Administrator, RespMed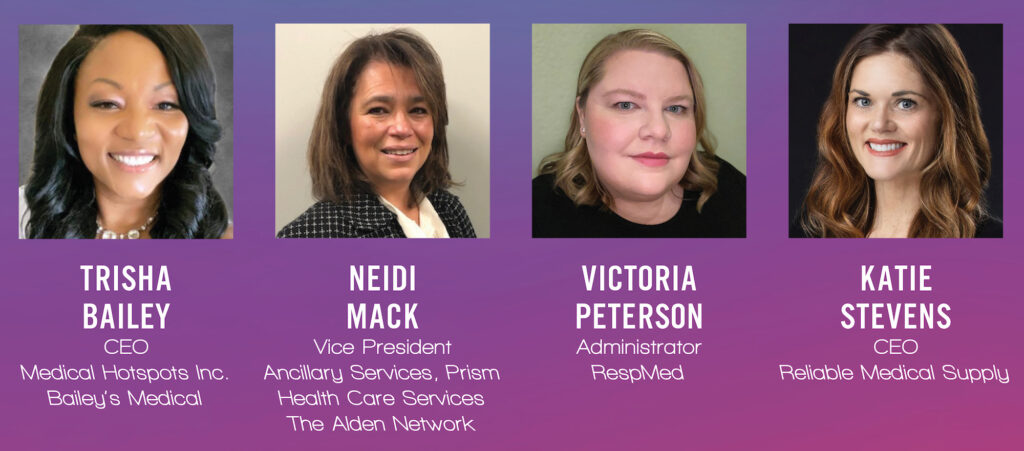 This year's awards program saw 64 nominations for 38 nominees from 19 states. The nominees included a broad spectrum of providers, manufacturers, and other professionals in the HME, rehab, respiratory, and mastectomy industries.
Finalists were selected by an honorary selection committee that included 2020 HME Woman of the Year Patty Mastandrea, CEO of MedCare Equipment Co.; Liz Beaulieu, editor at HME News; Andrew Miller, regional vice president of AdaptHealth; Jeff Bowman, vice president of HME sales at McKesson; and Jack Hogan, president and CEO of Health Complex Medical. The committee chose the finalists using criteria that included implementing new business processes, advocating on behalf of the industry, improving the lives of patients, and impacting their community through volunteerism.
Mike Mallaro, CEO of VGM Group Inc. (VGM & Associates' parent company), personally notified each of the finalists. For more information about the Dec. 16 virtual HME Woman of the Year award ceremony, visit www.vgm.com/womanoftheyear.