CLEVELAND – In most parts of the country April showers bring May flowers. Even though in Cleveland, we're still experiencing all four seasons in a week, we know the good weather is on the way. And with that comes spring cleaning. We all go through this process one way or another – what to keep, what to donate, what to invest in.
As you're pondering those options in your personal lives, here are a few more spring-cleaning items to consider in our beloved industry of homecare.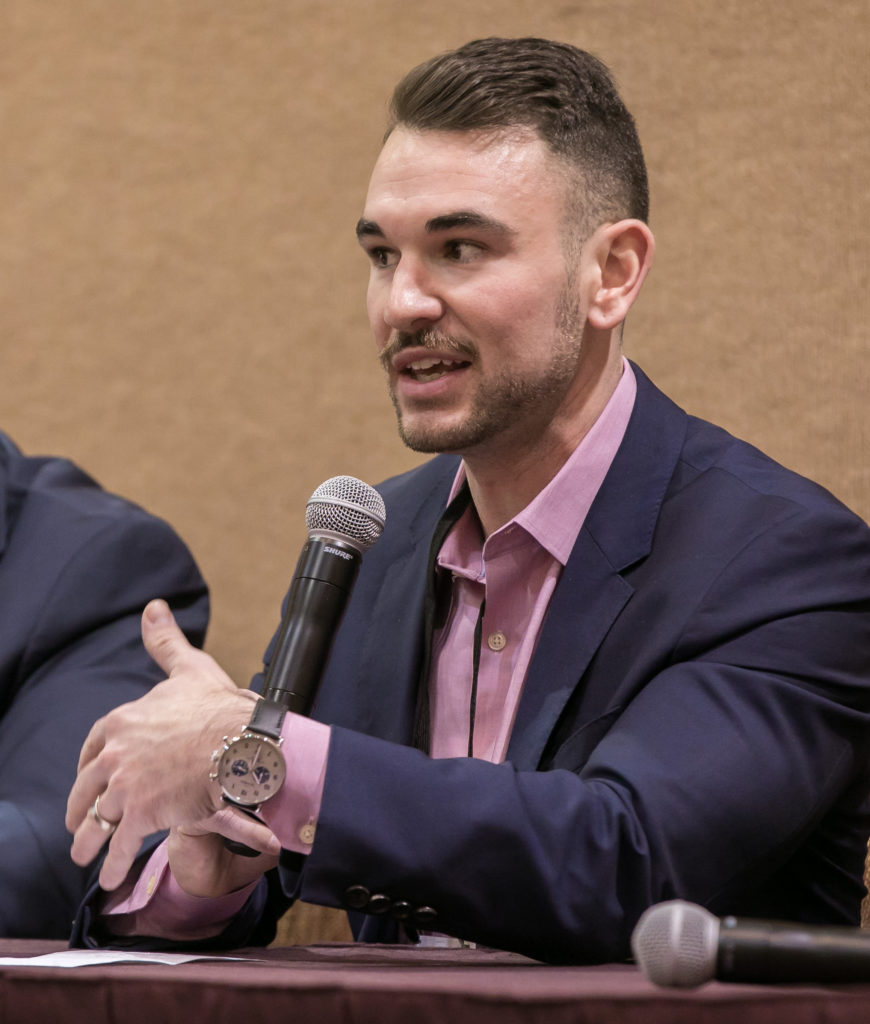 What to keep: 75/25 blended rate
AAHomecare continues to work with Senate HME champions to create support for extending the 75/25 blended rate that is currently in effect, thanks to the PHE. For anyone operating in a non-bid, non-rural market, these rates impact you.
What to Invest in: HR 6641
This legislation, introduced by Reps. Markwayne Mullin (R-OK) and Paul Tonko (D-NY) applies a 90/10 blended Medicare reimbursement rate for items in the 13 product categories whose bid results were not implemented in Round 2021. AAHomecare estimates an increase of over 9% across these categories, if implemented. As a cherry on-top, implementing these increases will also raise the adjusted fee schedules tied to the 75/25 and 50/50 blended rates. This legislation needs congressional support, and I ask that anyone reading this reach out to their members of congress to ask for support on this important bill.
What to Donate: Your Time!
Without your volunteer efforts and a groundswell of activity and noise on issues related to our industry, we will not see change. Please donate your time to engage elected officials in your community and in Washington. By simply telling your story, you can make a lasting impression and have a real impact on the direction of homecare. You can learn more at AAHomecare's Medicare Reimbursement Legislation Campaign Central.
Josh Marx is managing director, Sleep, and vice president, Business Development, at Cleveland-based Medical Service Company. Marx also serves as vice chair for the American Association for Homecare.