WASHINGTON, DC – COVID-19 may keep advocates from getting together in person, but officials at the American Association for Homecare (AAHomecare) are committed to bring people together via the first-ever virtual Stand Up for Homecare event for Zoom-enabled networking & fellowship.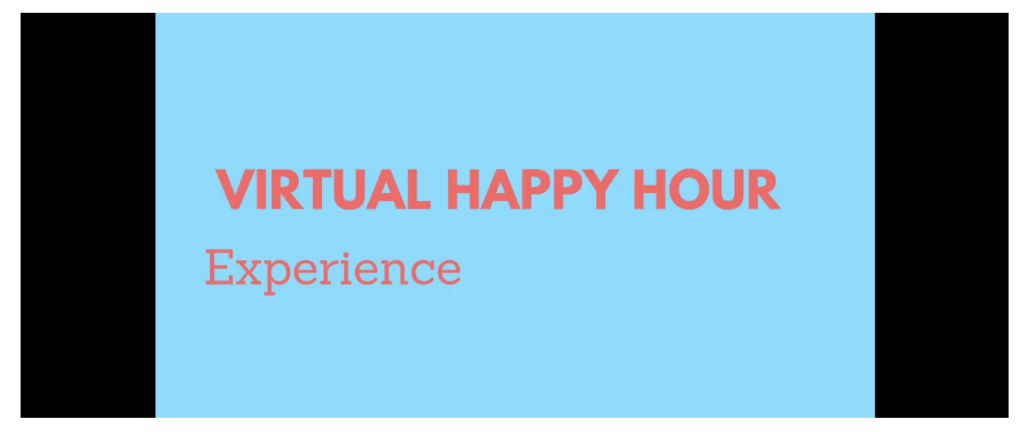 What Does Stand Up for Homecare Support? In 2019, funds raised through Stand Up for Homecare allowed us to increase support for the ITEM Coalition, a policy steering group for more than 80 patient advocacy organizations who have provided important support on multiple priority issues for HME. Participation in Stand Up for Homecare allows AAHomecare to continue to support patient advocacy groups that are strong allies on HME priorities on Capitol Hill and at CMS and also helps to add additional resources to public policy efforts.
How to Meet?
Two separate hour-long sessions are planned for 5:00 pm and 7:00 pm (Eastern time) on Thursday. Oct. 29, to give the schedule additional flexibility – and "virtual rooms" will allow participants to catch-up and converse in smaller groups. Space is limited and individual tickets are $75.
Click Here to register.