ATLANTA – Some last minute decisions can be really good decisions. And if you're still pondering Medtrade, scheduled for Oct 23-25, 2017, at the Georgia World Congress Center in Atlanta, there is still time.
Airfare and hotel are a little bit more difficult to get just a week out, but fortunately Atlanta has a lot of options. If you've already made the commitment, we thank you, and we look forward to welcoming you to an HME immersion.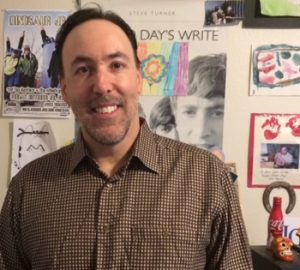 If you want to learn a language, it helps to visit the corresponding country where it's spoken. Well, we speak your language. We offer an immersion where everyone in attendance speaks your language—and they know the slang. When you relay the miseries of audits, they won't give you blank stares. Instead, they may offer solutions.
The leaders of our educational sessions are there to offer solutions, and the exhibitors on hand have the products and deals you need. You've heard it before, but it's true; If you want to focus on the business, you occasionally need to get away from the business.
Medtrade is all HME all the time. You will get the knowledge and new product ideas, but you will also get that all-important inspiration. Successful providers are making excellent livings through caretailing, and they are at Medtrade for one reason: to share their secrets. Other providers are navigating the reimbursement world with equal success. There is still time to make a bold decision to attend Medtrade, and we look forward to seeing you there.
Greg Thompson is editor of Medtrade Monday.