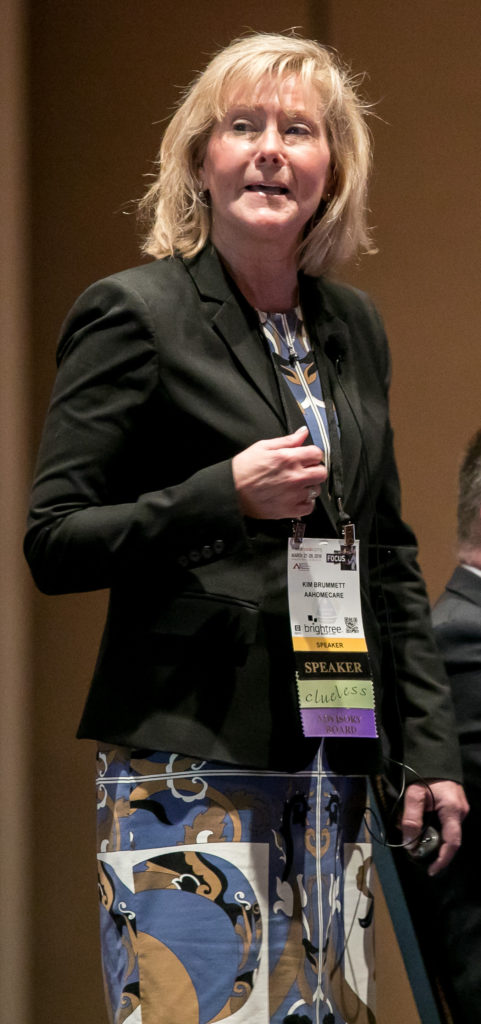 WASHINGTON, DC – On May 28, HHS published their FY 2022 Budget in Brief which included budget increases for CMS' Program Integrity efforts. Currently, CMS reviews one-tenth of 1% of all Medicare claims. HHS is increasing resources for CMS to perform additional reviews for Medicare claims to strengthen the program.
According to the Brief, based on a three-year moving average, for every dollar that is spent on program integrity, Medicare will save $9. HHS' budget allots $65.8M more in discretionary investments for Health Care Fraud and Abuse Control, of that $59.7M would go to CMS Program Integrity.
CMS' FY 2022 Congressional Budget Justification highlights increasing Medical Review (MR) as a priority for FY 2022. CMS requests $96.7M for MR activities, which is $50.5M more than FY 2021. About 50% of the funding will be used for MR operations by the MACs and about 20% will be allocated to Supplemental Medical Review Contractors (SMRC).
Although both budgets highlight increasing Medicare claims reviews, HHS' Budget in Brief states the budget for Office of Medicare Hearings and Appeals (OMHA), which oversees the Administrative Law Judge (ALJ), will remain at the FY 2021 levels. HHS notes that OMHA has reduced the ALJ backlog by 85 percent and a budget increase is not necessary to manage the projected workload.