LAS VEGAS – For almost a decade, I've heard about our shrinking industry, smaller Medtrade crowds, and those good ol' days. Oh, those Golden Commodes…Much of that is true – but here's what else is true:
10,000 people turn 65 every day
Nearly 75% of those with sleep disordered breathing remain undiagnosed
Home-Based Care is exponentially less expensive and more sustainable than hospital-based care
With supplier consolidation, there is a void in most markets regarding service and execution
Considering that forecast, I want in.
We also know that we can't operate Medical Service Company in a vacuum by simply growing revenues, managing expenses, rinse and repeat. The business landscape remains complex and technical, with regulatory landmines buried everywhere. How do we stay current, sharp and engaged in all these opportunities and threats? That is where Medtrade comes into play…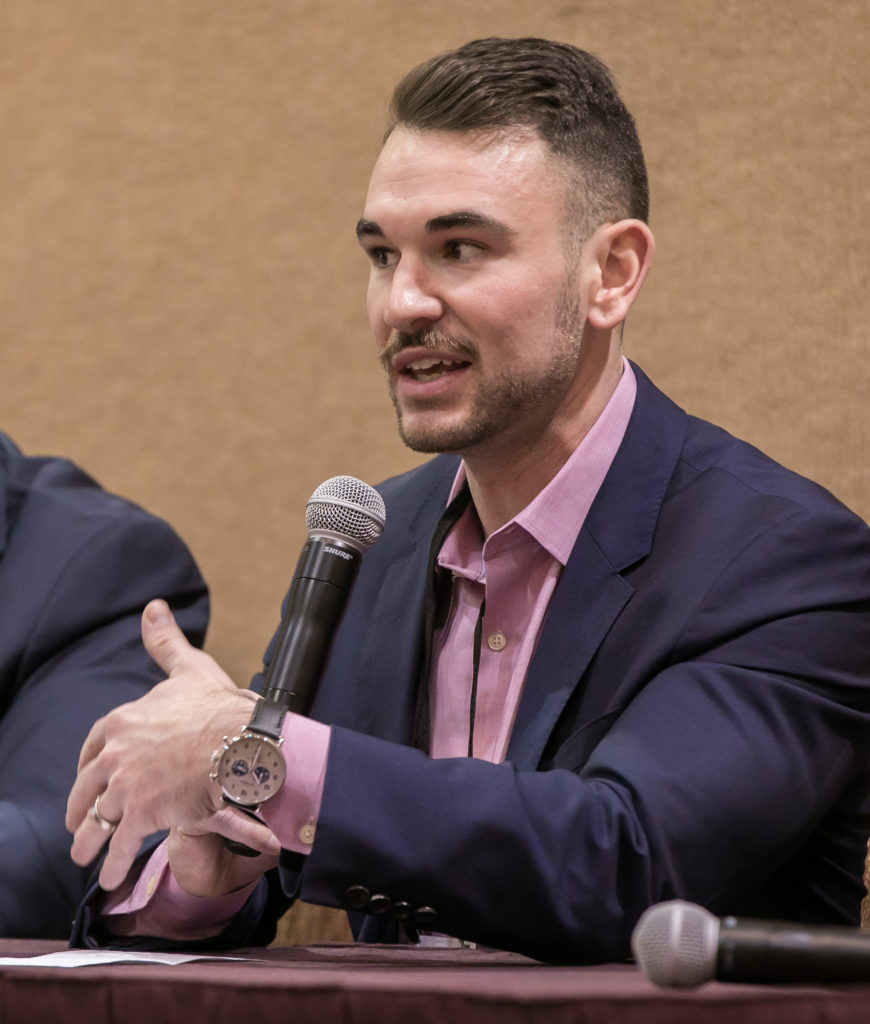 From industry-leading advocacy groups like the AAHomecare and VGM, to manufacturers, suppliers, consultants and other providers, the conversations had, and relationships nurtured are proving to be valuable.
When I was initially asked to reflect on Medtrade Spring, I had to think long and hard – I mean, it was over four weeks ago! While that may not seem like that long, so much has happened since then at Medical Service Company. We've met with multiple E-Prescribing organizations, connected with lawmakers on reimbursement flaws, discussed and reviewed acquisition opportunities in new markets, and collaborated with industry friends on best practices.
The parallel here – each of these priorities were either made possible or further strengthened through my time at Medtrade Spring.
It certainly may be possible to successfully operate your business in a rapidly changing industry without attending national conferences, seminars, or networking opportunities. However, that isn't a position that you will hear from our team.
At Medical Service Company we are committed to this great industry that provides superior clinical outcomes along with sizeable healthcare savings. For these reasons and so many more, expect to see our team represented, engaged, and active at Medtrade—whether it's in Atlanta (Oct 15-17, 2018), Las Vegas (recently concluded), or even Cleveland (hint, hint).
Josh Marx is managing director, Sleep, and vice president, Business Development, for Medical Service Company, with multiple locations throughout Ohio, New York, Pennsylvania, and Kentucky.