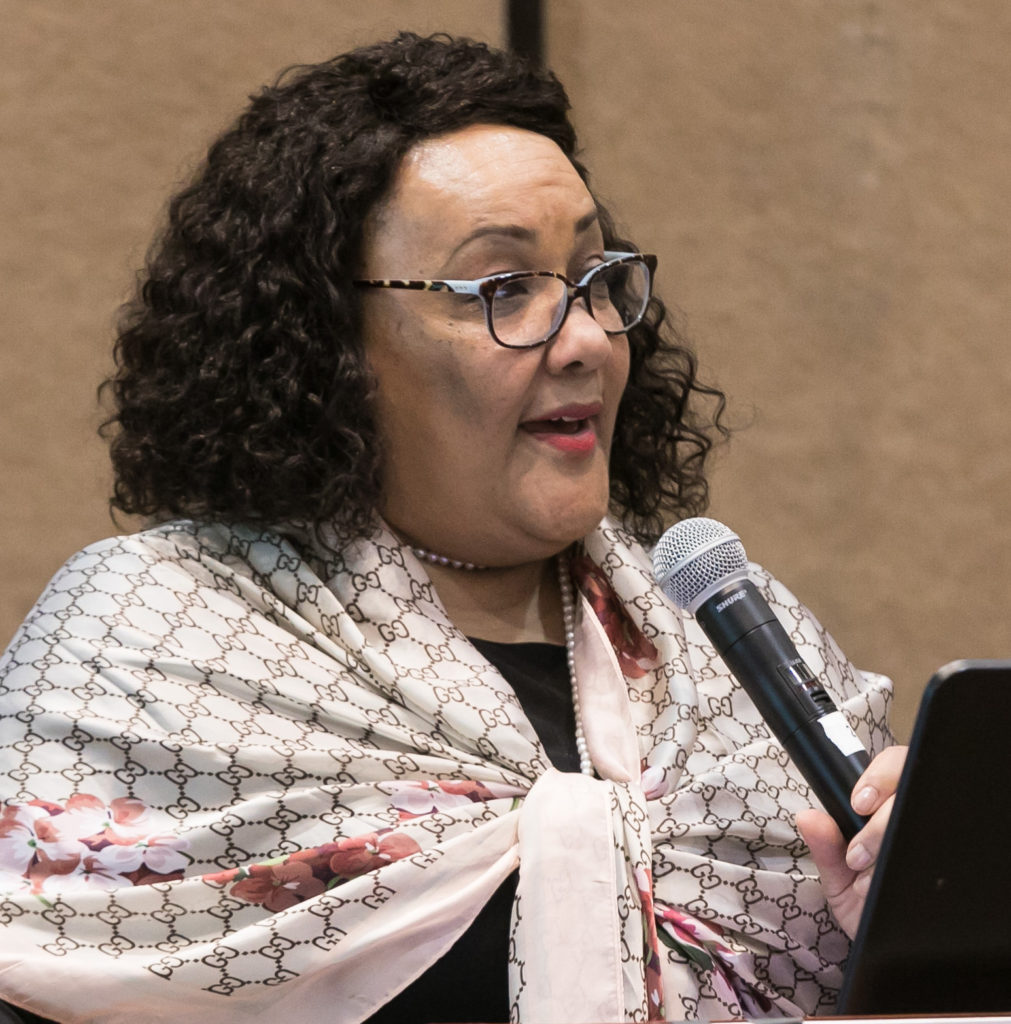 WATERLOO, IA – VGM has released the schedule for its annual Heartland Conference, and one item in particular has piqued a lot of interest among HME stakeholders. The conference will include a panel discussion with CMS Competitive Bidding Acquisition Ombudsman Tangita Daramola (pictured, upper left) and Small Business Administration Deputy National Ombudsman Natalie Duncan. Contractors from CGS, C2C and Noridian will also participate in the 90-minute session.
"VGM has maintained a working relationship with Tangita and her staff at CMS in an effort to improve CMS programs and keep DME suppliers informed of CMS updates," stated Ronda Buhrmester (picured, bottom left), VGM's reimbursement expert and session moderator. "By bringing them to Heartland Conference, members will have the opportunity to share first-hand how regulations, reimbursements and audits are affecting their business. Believe it or not, this group of panelists listen to our members."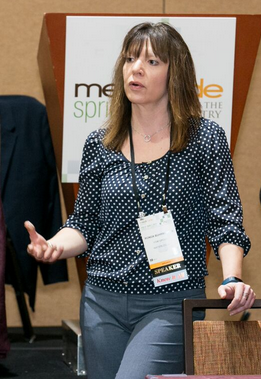 The panel discussion is one of more than 80 education sessions offered during the two and a half day conference. Attendees can earn up to 16 contact hours of CEUs through a number of position-specific education tracks. Among the 11 tracks are an executive and a women's health track that are new to the lineup.
Besides education, networking is another key component to Heartland Conference. New in 2018 will be a social event in downtown Cedar Falls, Iowa, a first-time attendee ice cream social and community dinners.
"We're excited to further showcase VGM's hometown hospitality by offering several community dinners that will cater to a variety of job roles," said Sarah Conger, VGM's director of Events and Heartland Conference chairperson. "Attendees will be able to share a bite to eat and exchange best practices with other attendees that work in the same or similar capacity."
Themed "Where Community Meets Opportunity," the 2018 conference takes place June 19-21 in Waterloo, Iowa, corporate headquarters of VGM Group, Inc. Attendees include HME and home care industry experts as well as health care professionals working in a wide variety of roles and with all levels of experience.