FORT COLLINS, CO – I've spent more than a decade covering the ups and downs of the HME industry. As the editor of a now defunct industry magazine, I first made the rounds at Medtrade Spring 2003.
During that show, industry veterans eyed me warily—no doubt viewing me as another know-nothing journalist here to screw up their quotes. Attorneys Jeff Baird and Denise Leard gave me the beginnings of an HME education. What was the "golden commode" era, I asked. They patiently explained.
In 2003, the Medicare Modernization Act was a hot topic, along with the "competitive bidding" program mandated by the legislation. Competitive bidding is still a hot topic, and the national voice of the industry (AAHomecare) is still going strong.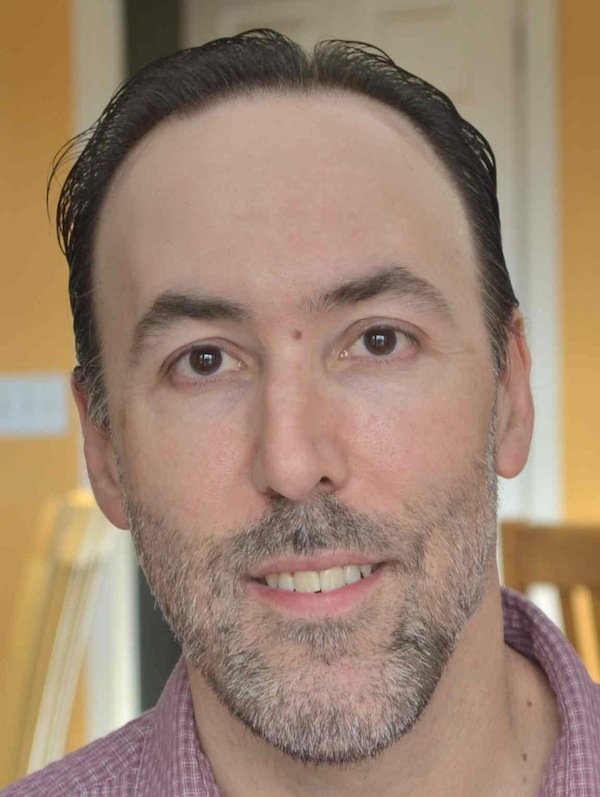 During my time covering the industry, AAHomecare has never been more focused than it is today. Headed up by a stalwart Tom Ryan and an incredibly knowledgeable staff, it's apparent that this group is a potent combination of experience, leadership, and tenacity. And without that last attribute (tenacity), the first two won't get you very far.
During the recession of 2009, we all heard the phrase: "Too big to fail," and I remember thinking that many HME providers were "too good to fail." And yet, I would hear about them going out of business. It scared me. Many predictions about competitive bidding's fallout have come true, and some have not.
Those who are left (see this week's I Am the HME Industry) are a remarkably tenacious lot. Many of them don't remember the golden commode era, and they don't know a world without competitive bidding. Still others are veterans who have adapted with better technology and savvy marketing (the caretailing phenomenon comes to mind).
When it comes to Medtrade and its modest attendance gain over last year, it was hard to avoid a feeling of renewed confidence out there. I'm not saying this is now an industry filled with quiet stability, because it's not. I have covered those industries.
For example, orthodontics is filled with quiet stability. Every year, orthodontists converge en masse on Washington, DC, with a simple message: "Please leave us alone," and orthodontists have indeed been left alone. HME providers have not been so lucky.
And yet, there was an optimism at last month's Medtrade that could not be denied. Am I hopelessly biased? Maybe, but maybe not. I spoke with a lot of providers, and they were cautiously optimistic. Many agreed: reimbursements will never be what they were, but we can make it work, and we will make it work.
If you're looking for a similar dose of optimism, I hope to see you at Medtrade Spring 2016. The Spring version of the nation's premiere HME event starts a wee bit early this year on the hard-to-forget date of Feb 29 (Monday), and ending on March 2 (Wednesday). Click Here to register. I'll see you in Las Vegas.
Greg Thompson is editor of Medtrade Monday, and director of Medtrade Media Relations.